Swag Bag – a novel and inspiring way to show you care for colleagues and friends in business.
 [button content="OUR BUSINESS WOULD LIKE TO SUPPORT SWAG BAG" color="gray" text="black" url="https://az350.infusionsoft.com/app/form/5e9a415b52f3d6f696279df28d1a219d" openin="_self"]
[button content="WE'D LIKE TO NOMINATE SOMEONE FOR A SWAG BAG" color="gray" text="black" url="http://www.thebreeze.com/win/nominate-someone-for-a-swag-bag/" openin="_self"]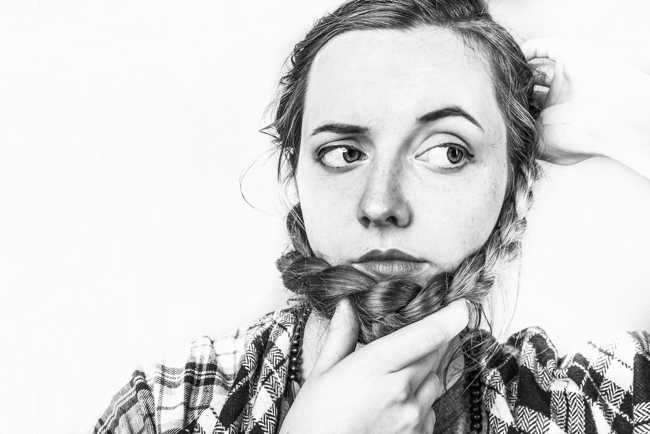 Testimonial
I am a huge supporter of SWAG! What an incredible idea! As a receiver of a care bag, I know what a huge difference knowing people are thinking about you makes.

Ese
ABOUT
Lifes journey travels across many emotional challenges; we enjoy moments of happiness, sadness, and share grief with family and friends, we support those around us on a daily basis with words or a just a simple smile. People who we do not know that share their stories on social media suddenly touch us, the radio and sometimes it reaches our TV screens their struggle for life.
I recently journeyed with a friend whose father was nearing the end of his life at 54 years old (the same age as me) whoever wants their life to be over so quickly? His extremely brave daughter Ese struggled on regardless to support her family, extended family, and friends and to show strength to all around her. After his passing Ese found her strength was weakening as she faced a new journey without her ever-supportive Dad in her life.
Although the memories remain, it is often at times like these that we long for that quick chat or phone call or even a hug. This new journey becomes the hardest struggle of all. Just getting back to a daily routine and dealing with pressures and targets that seemed totally meaningless after the loss of someone so special.
These struggles were clearly evident with breakdowns, and should I say breakouts, as fighting to survive each day grew harder. After one more blow up and a work argument, Ese felt like quitting her job was the only option. Being a strong-willed person everyone needed Ese "back" but she'd lost her swagger. That sparkle, that energy, that will to succeed, to meet targets and generally be back as part of a team. She was fortunate to have a boss who recognised her struggle and who kindly bought her a bag of lovely gifts, to present her with a bag of care. Perhaps a small token of endearment, but an enormous act of kindness.
At Redwood, we want to recognise the need for a Care Bag in the business community and have launched the SWAG BAG, named from sealed with a gift.
Help us share the love,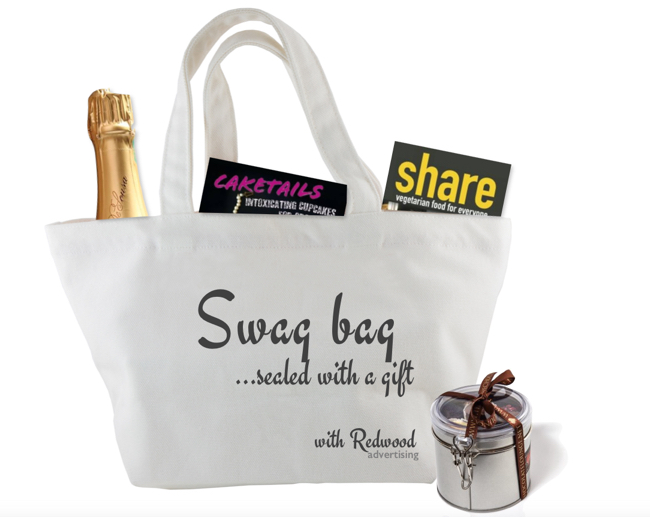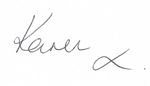 Books, treats, days out, experiences, travel offers, pamper gifts you name it. Swag bags vary, but have a value of at least £100.00
"Swagger is shown by how a person handles a situation. It can also be shown in the person's walk."
Good news stories from business and enterprise across the South Coast – Championing creativity and personality in the workplace.
Every week we select a nominee from those names entered on our website and surprise them at their place of work with a SWAG BAG full of goodies from local businesses.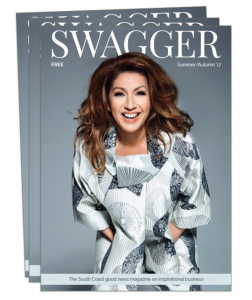 So far gifts have included free books, chocolates, wine, day trips out and spa treatments at premier venues across the south coast.
These have been donated by a range of amazing companies each recognising the benefit of care bags in the business community. In return we offer promotion via our SWAGGER magazine, through social media links, advertorial and a weekly radio campaign sponsored by Breeze radio.
If you would like your company to be involved and feel you can offer something that will bring a smile to someone in need please get involved.
Please share our stories on social media using the hashtag #SwaggerUK
SaveSave
SaveSave
SaveSave
SaveSave