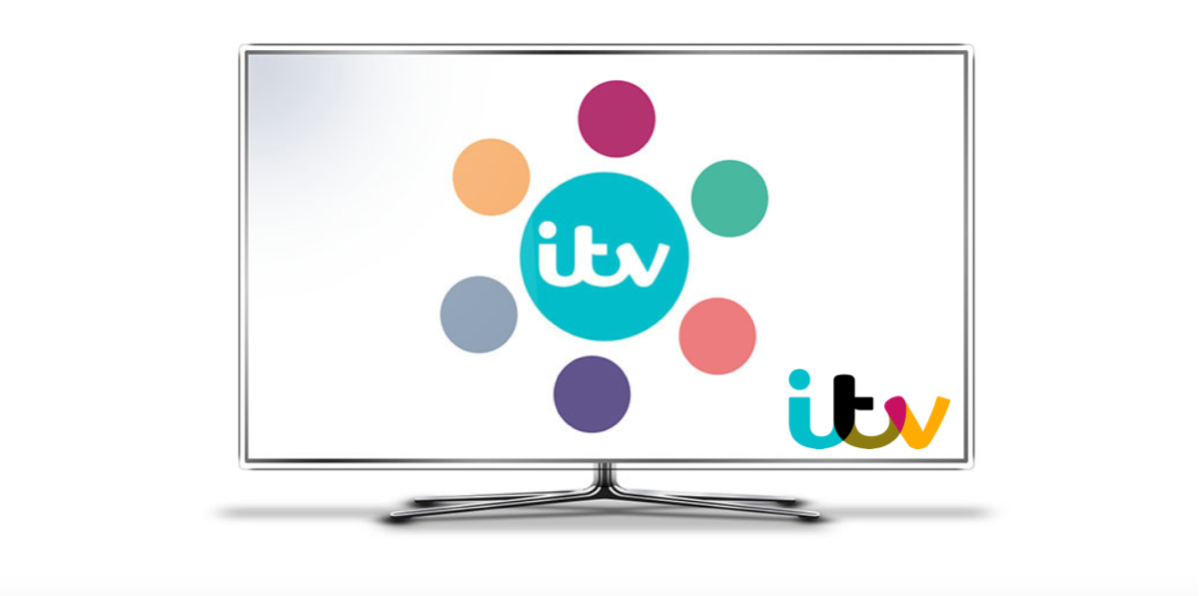 If looking into TV advertising, advertising on the ITV Hub could be right for you. ITV has rebranded and relaunched its On Demand service; it's now called ITV Hub. Viewing on demand is slowly but surely overtaking live TV viewing. You might think that's bad news for advertisers, but actually this is a good thing!
The new ITV Hub features not just a catch-up service for recent TV shows, but also box sets, premieres and a "series so far" option. They also have shows available on catch up which were previously not available. This wider offering encourages viewers to return to ITV Hub again and again. The service is also accessible on mobile devices which means it can reach even more people. As well as being available online and through mobile devices, ITV Hub is also available through Amazon Fire TV and the new Freeview Play service. This means that brands are able to expand across platforms.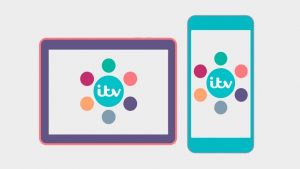 This is good news for advertisers as the new ITV Hub also offers several different ad formats. It's also worth noting that users are not able to fast forward through ads on ITV Hub – so unlike with regular TV where people might flick through channels during an ad break, you're more likely to have the viewer's attention.
Ad formats available on the new ITV Hub include a "splash reveal" on the ITV Hub Home Page, a new format for programme and episode pages, premium pushdowns on show pages, ad explores and standard viewing on demand formats. There is also the option to sponsor specific shows, which ensures your brand is seen before and after every ad break, whether on live TV or on demand, and you can explore the possibilities of product placement where relevant.
Product placement is where the producers will integrate a brand into the narrative or environment of a programme. For example a character may be seen drinking a specific drink or eating a particular snack. ITV has over five years of experience in working alongside their production partners in this area, with the first ever live product placement launching on This Morning in 2011. To date ITV has shown more than 4,500 hours of product placement.
The new ITV Hub boasts some impressive statistics. They have a research team who measure the effectiveness of cross platform campaigns, and partner with several specialist research agencies to produce actionable research. Their website has numerous case studies showing the performance of different ad campaigns. They measure not only how many people are reached but also things like whether tweeting about a particular brand increases during or after an ad campaign.
We all know there are certain ad slots that are guaranteed to get the highest viewing: the first ad break in the first X Factor show of the season is a prime example. Many people don't think about the effect of on demand viewing and advertising though. ITV has put together a comprehensive package that allows your brand to be seen in numerous different ways as well as with live TV viewing. With on demand viewing on the rise, advertising within on demand services is not to be overlooked.