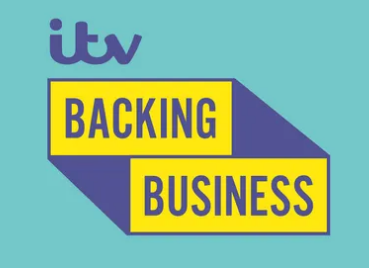 ITV Backing Business initiative is to help Britain's businesses get back on track.  ITV is working alongside businesses as a partner.
ITV has been supporting by offering webinars, research papers, and opinion pieces as well as incentives to help companies of all sizes and support their media investment.
SME's remain the lifeblood of the UK economy
 5.86m businesses with less than 250 employees
99.9% of all UK business
110% increase in new internet retail businesses in Q2 2020
1 in 5 UK adults are planning a kitchen table start
What does the ITV Backing Business look like?
The ITV Backing Business logo on the TV commercial on screen and across social
The ITV Backing business fund qualifying campaigns receive 50p in the £1
The ITV Backing Business requires a minimum investment of £25oK across a network campaign
The ITV Backing Business partnership includes your brand providing content for the ITV Backing business website
The ITV directors review your brand's proposal, brands fit, and case studies
ITV Backing Business is looking for partners who can make a difference.  Why not join the companies who have already qualified, Nat West, eBay, and now Hi Hi.
If you are ready for network ITV and consider your brand the perfect fit then it's time to get in touch.  Let's prepare a brief to present to ITV.