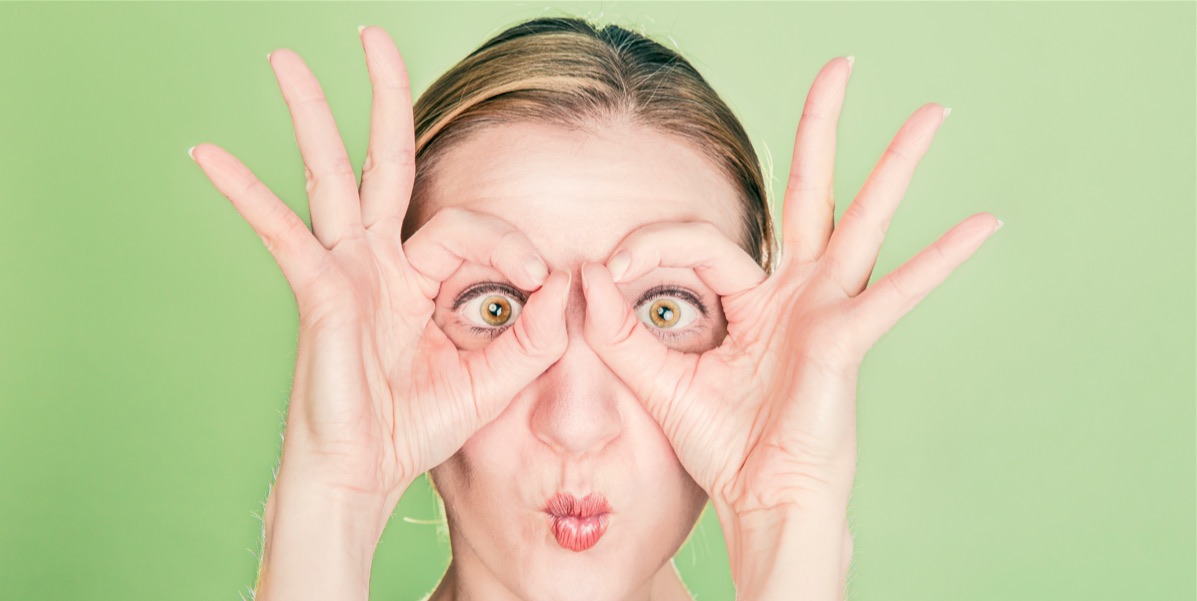 At Redwood Advertising it's not normal for us to shout about who we work with.  But we are excited to shout about the Backing Business initiative we worked on with clients Hi Hi.  Here is what ITV and Hi Hi have to say about the campaign.
ITV is partnering with business communication company HiHi to launch their new TV advert as part of the Backing Business campaign – ITV's initiative to help keep British business moving, ensuring that brands can reach their full potential following a tough global economic period, using the power of television.
The new advert, launching on 17 May across ITV, will feature examples of UK businesses who are already using HiHi to bring greater flexibility to their telecoms and highlight the benefits of using HiHi's technology as businesses embrace remote and hybrid working as lockdown restrictions ease.
In addition, as part of the partnership, HiHi is providing three months cashback on a brand new video-enabled phone system, complete with mobile apps, to help UK businesses make a flying re-start this summer.*
HiHi started advertising on TV in 2020, investing with ITV during the pandemic across airtime, VOD and sponsorship as the nation moved to home working and the demand for smart telecoms systems grew significantly as a result.
Gary Scutt, HiHi, Managing Director said: "It's been an incredibly tough year for businesses across the UK. While some have successfully moved to remote working, others are only now beginning to re-open.  Throughout the pandemic, we've been helping our customers utilise our products to the full so that they can continue communicating effectively, wherever they are.  We're delighted to be able to provide a welcome offer to new customers looking to get their businesses off to a great re-start."
Jason Spencer, ITV Business Development Director said: "This Backing Business partnership follows the success that HiHi achieved from their initial expansion into TV advertising and their new advert showcases how HiHi products and services have helped SMEs across the country. We hope that by sharing their message through the power of TV we can help businesses of all types and sizes plan for hybrid working in the future.
Karen Brar, Redwood Advertising said: "Redwood Advertising is delighted to be working on behalf of HIHI with ITV on the unique partnership that is Backing Business. HiHi has seen great success from their investment into the biggest commercial broadcaster since the beginning of 2020 and sees the move to a national campaign on ITV's main channel as the next natural step. We are very much looking forward to seeing how this opportunity cements the HIHI brand across the network."
*Open to any UK-based business, business owners need to be in the UK and aged over 18 to receive the offer, with the incentive running from May 17th, 2021 until Monday 28th June 2021.