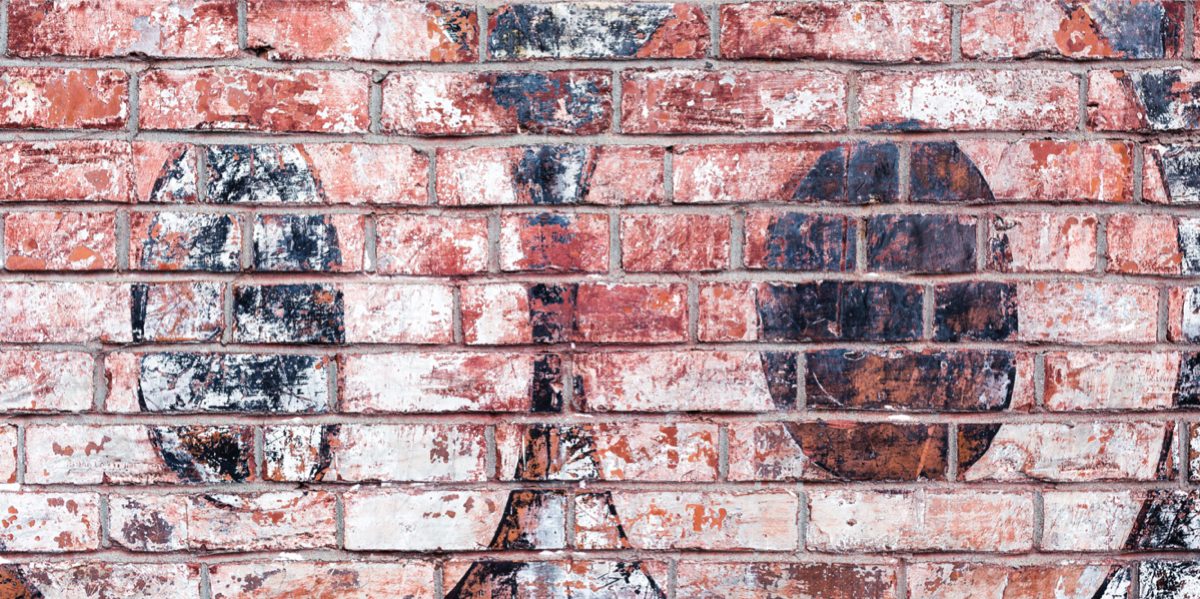 Are you looking for new, hard-hitting ways to reach large target audiences?
Once upon a time outdoor advertising was limited to billboards and bus stops, and you needed a Coca-Cola-style marketing budget to even get a look in.
Not anymore.
These days there huge are savings to be made – if you're clever with your media buying.
And the extensive range of weird and wonderful, experiential advertising opportunities – seen by literally thousands of passing consumers – is staggering.
And instead of having to be invited into your audience's homes – like TV, Radio or Press advertising – arresting and exciting outdoor advertising platforms effectively deliver your message in the most direct way possible, slap-bang in front of their eyes.
We're talking about getting your brand, and guerilla marketing messages, on the inside and outside of planes, trains and automobiles – to target large numbers of potential customers as they travel in and out of the city, and around the globe.
Perfectly-positioned, Empire State Building-size posters, giant billboards and bus liveries: Shopping Centre escalators, lifts and even wheelie bins (if they're in a high footfall spot).
We can even paint your logo underneath your (new) customer's feet, on the paths they tread as they go about their business in their daily lives, on every street in every town.7
You really can't beat the scope or the scale of outdoor advertising. Nothing else comes close.
Wherever you want to be seen – we can make it happen.
You'll be blown away by the bang we can get you for your marketing buck.