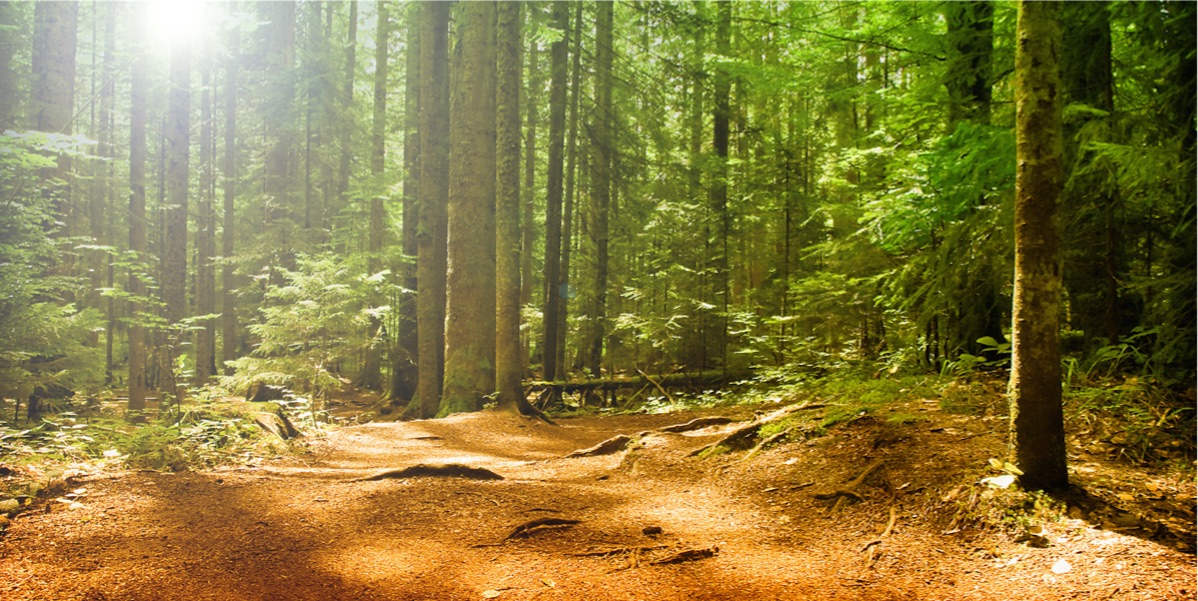 [columns_row width="half"]
[column]
If you really want to have some TV impact and you have a decent budget then TV sponsorship deals are a great way to align your brand with key television programmes.
We can access all major channels and receive notifications on upcoming programmes every day so do call us so that we can allign your brand with the right channel, programme and budget.
We can make your brand famous by affiliating you with an iconic TV programme, bringing you into the hearts of loyal fans. Fully integrated partnership opportunities are available including bespoke online, mobile and licensing activation; resulting in a full 360-degree campaign.
If you really want your brand to take off, sponsoring an ITV programme can be a great launch pad.
Sponsoring a show allows you to place a series of short credit sequences around a programme, which feature your logo and message. Your sponsorship package can vary to suit your needs; single programmes or events, a themed package and varying lengths of sponsorship are all available.
[/column]
[column]
Making your Brand Famous
Sponsorship delivers stand-out in a cluttered market
Builds brand fame
Raises awareness
Shifts brand perceptions
Influences purchase decisions
Guarantees a prime position and maximum visibility to your chosen target audience.
Please see below for some current availability from prime channels – Clicking on the link will open a downloadable pdf.
[/column]
[/columns_row][infobox maintitle="Latest Grid of Availability from ITV" subtitle="Download here for February 2017″ bg="green" color="black" opacity="off" space="30″ link="https://redwoodadvertising.co.uk/wp-content/uploads/2017/03/Feb-2017-Grid-of-Availability.pdf"]