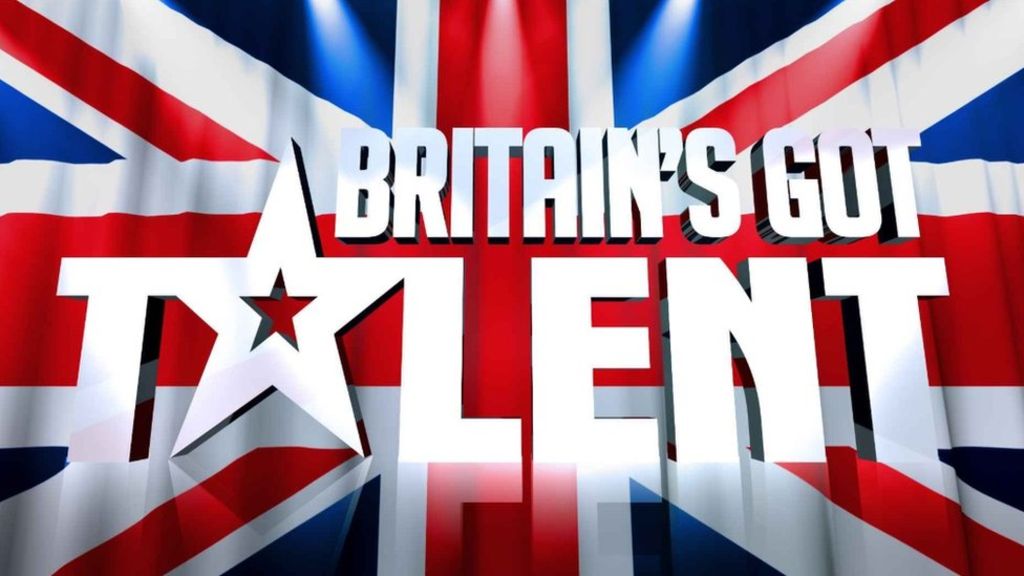 As we enter week 5 of the Covid Lockdown, we thought we would share the top ten shows which will guarantee to put a smile on your face. Here are ten of the very best to enjoy.
 ITV BGT
Family favourites Ant and Dec are back as masters of BGT and in these challenging times we are living in, we welcome the fun and humour of this show.  Luckily all of the audition rounds were filmed a while ago and have not been affected by social distancing so it's business as normal for the show for now but we wait to see until the live rounds at least.
And the best news? Britain's still got talent.
What they say: 'Precisely the sort of feelgood, family-friendly escapism that the nation needs right now.' Daily Telegraph
Channel 4 Joe Lycett's Got Your Back
This was a risk but Joe Lycett has made Consumer affairs programmes funny he hit the headlines last month when he changed his name to Hugo Boss to make a protest against the German fashion brand – he's now back to Lycett.
This was one highlight of his Channel 4 show, which is now into its second series, the mix of serious and the trivial, the funny and the important, doing good and making you laugh at the same time.
What they say: 'TV's most risk-taking comedy.' The Guardian
Sky One Dynamo: Beyond Belief
Beyond Belief takes the audience around the world and showcases his breathtaking magic.  While charting the recovery of a serious illness Dynamo travels from Mexico to Dubai to Japan.
'I believe that now more than ever people need a sense of magic in their lives,' said Dynamo. Seconded.
What they say: 'Thrilling, spine-tingling tricks …. He read minds, melted tequila bottles, made the water boil and drove a taxi blindfolded through busy city streets. Backwards.' Daily Telegraph
Dave Jon Richardson: Ultimate Worrier
I am sure you are thinking you you have enough to worry about right now but Jon Richardson's panel show about the perils of modern life is a very welcome distraction.   With Richardson a self-confessed obsessive worrier and organiser, we know we are in safe hands.
What they say: 'He's a man on a mission to ensure every dishwasher is correctly loaded, and he's going to use this nationwide TV platform to preach that gospel.' Chuckle
ITV2 Celebrity Juice
Since Keith Lemon first appeared on our screens in 2008 we can never take Keith seriously. Lemon has been all over ITV2 making it his home.
But he's never better than when he's at the helm of Celebrity Juice, ITV2's gloriously silly (and filthy) panel show that's been described as 'Have I Got News For You meets Heat magazine'.
What they say: 'If you're not laughing, the joke's on you.' The Guardian
Sky On Russell Howard's Home Time
The veteran of Sky One's The Russell Howard Hour has retreated to his childhood bedroom for the twice-weekly Russell Howard's Home Time, featuring celebrity guests, unsung heroes and a pledge to 'spread some joy in these strange times' Howard Comments.
'These are terrifying, confusing, heartbreaking and boring times, and all these emotions are swirled together,' said Russell. 'But within the horror, there are glimmers of absurdity [and] so much information that you can be funny about.'
What they say: 'A far cry from the usually polished studio sets, Russell Howard gives his unique perspective on current world events.' British Comedy Guide
Channel 4 Eight Out of 10 Cats Does Countdown
The hybrid of (you guessed it) Eight Out of 10 Cats and Countdown was originally intended as a one-off programme as part of Channel 4's 30th-anniversary celebrations back in 2012.
Nineteen series and more than 120 episodes later, the comedy quiz has become one of Channel 4's longest-running shows.
What they say: 'Almost too funny.' Buzzfeed
Dave
8. Dave Gorman: Terms and Conditions Apply
Dave Gorman is joined for his latest Dave series by three guests each episode as he explores the invariably baffling oddities of the modern world.
'I'm still trying to navigate my way through the bombardment of non-stop information,' said Dave. 'But hopefully, this show will prove I'm far from alone in finding it all quite so baffling.'
What they say: 'Quirky, smart and a lot of fun.' TV Guide
Channel 5 Celebrity 5 Go Caravanning
A lovely example of why the best ideas are often the simplest, it's all the more enjoyable because messing around with our mates on holiday is precisely what none of us is doing right now.
C5's 'Celebrity 5 Go …' format extends to the likes of Barging and Camping. Staycations don't come much more fun than this.
What they say: 'Hilarious … What they lack in star power they make up for in entertainment value.' Daily Mirror
Sky Arts Funny Girl: The Musical
A must for Sky Viewers during these challenging times as none of us will be going to the theatre or a concert any time soon.  We can however still enjoy a night out from the comfort of our front room available on Demand
Critics loved Sheridan Smith as Fanny Brice in this acclaimed stage revival of Funny Girl, first in the West End and then at the Manchester Palace Theatre where Sky Arts were there to capture the action.
What they say: 'Great is a vastly overused word but Sheridan Smith's Fanny Brice in Funny Girl is indisputably one of the great performances on the British stage and is well worthy of preserving on film for posterity.'  Musical Theatre Review