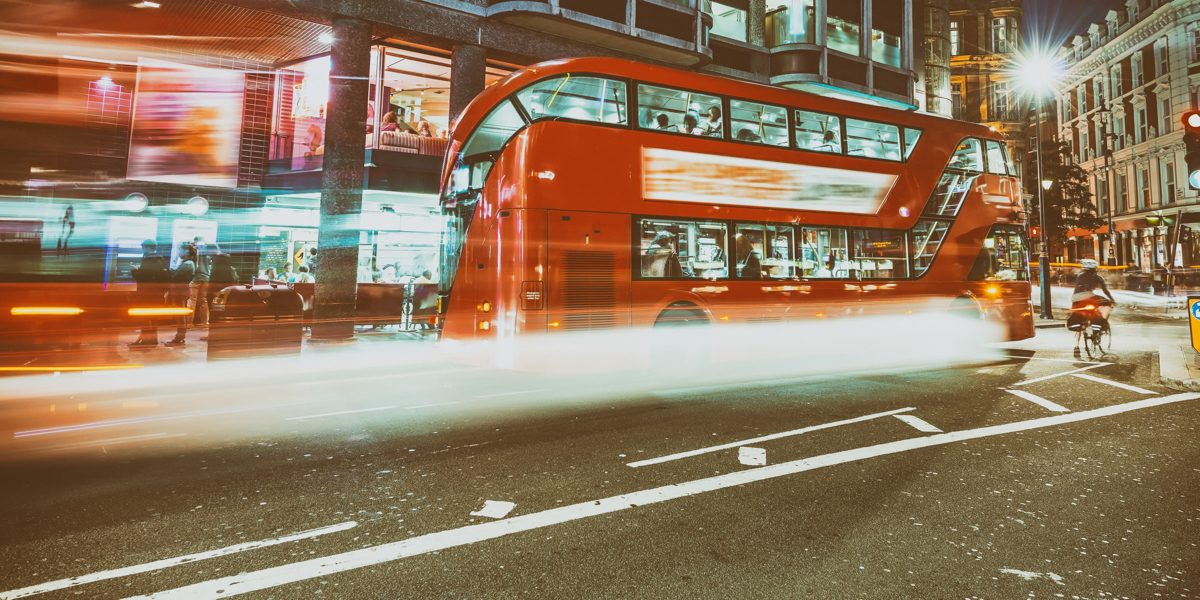 You can broadcast your company's message far and wide by advertising on buses, bus tickets, trains and the underground to name a few. Opportunities can be seen in all over towns and cities across the UK as millions of passengers go about their business, day in, day out.
They present a unique opportunity to advertisers to get their message right in front of target customers.
Different ways to advertise:-
London Underground & DLR
National Bus services
London Buses
National Rail and trams
Exterion Media has conducted robust research into how consumers interact with the media and it has proven that bus advertising for example is not only welcomed, seen and remembered but in fact over 80% of people have acted on an advert* that they have seen on a bus. For an advertiser there is no better way to take your business to your potential customers.
This form of advertising has the flexibility to offer a range of formats for a range of budgets, so depending on what you want to achieve you will find a solution that enables you to build business and bring in more customers.
If you're in business and use advertising as part of your marketing activity then you should be talking to us to find out what out of home advertising can do for your business. Exterion Media are our go to supplier so we are proud to link to a couple of information sheets below.