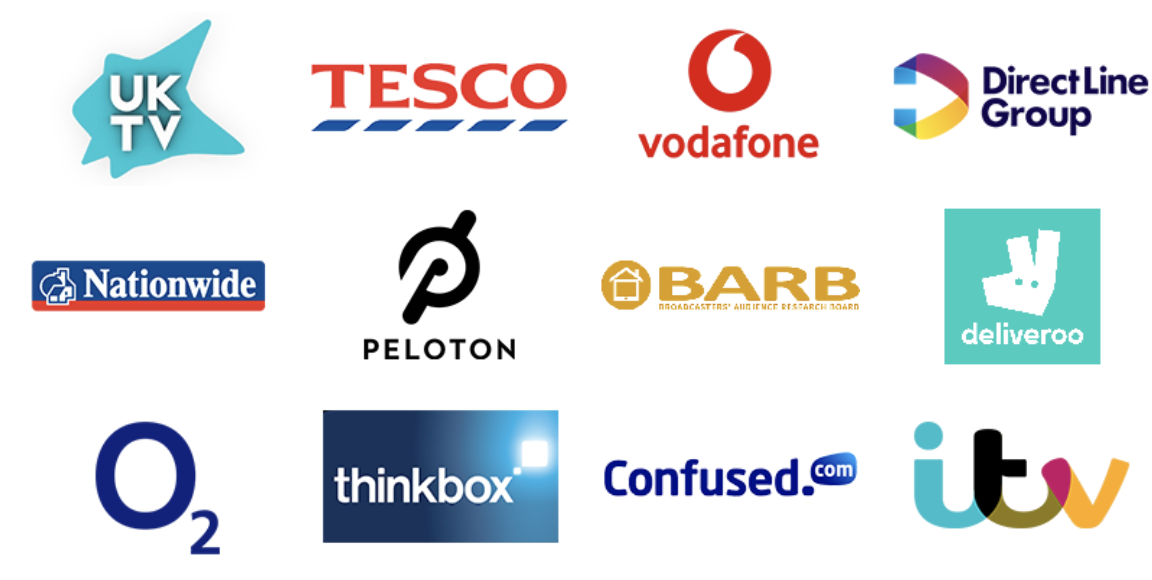 The poularity of BVOD and streaming services continues to rise as viewing audience habits change.  The amount of time watching live TV is declining but we can confirm the ratio is 80% Live to 20% BVOD.
Surprised? We are't.
We watch the change in trends so we can be informed and help our clients update their media plans.  The TV content has never been so good, with cinematic values and budgets spent on the increasing numbers of small screen series.  This shift in viewing behaviour has been steady and did not happen overnight, but what it has done has led broadcasters developing new technologies and tools to provide more targeted advertising.  Brand advertisers are now having to adapt their media plans and be more creative in how they use TV.  We use Barb, Thinkbox, Avantedge, IPA TouchPoints and our savvy know how to piece together amazing campaigns to reach the right audience at the right time with the right message.
Combine this with a In Market Audience from Google and happy days are ahead.  So don't worry about all the changes ahead we have them covered.  We plan, execute, evaluate and re plan during and post campaigns with us you are in safe hands.   Join the changing trends of TV Advertising and find how you can reach your target audience.