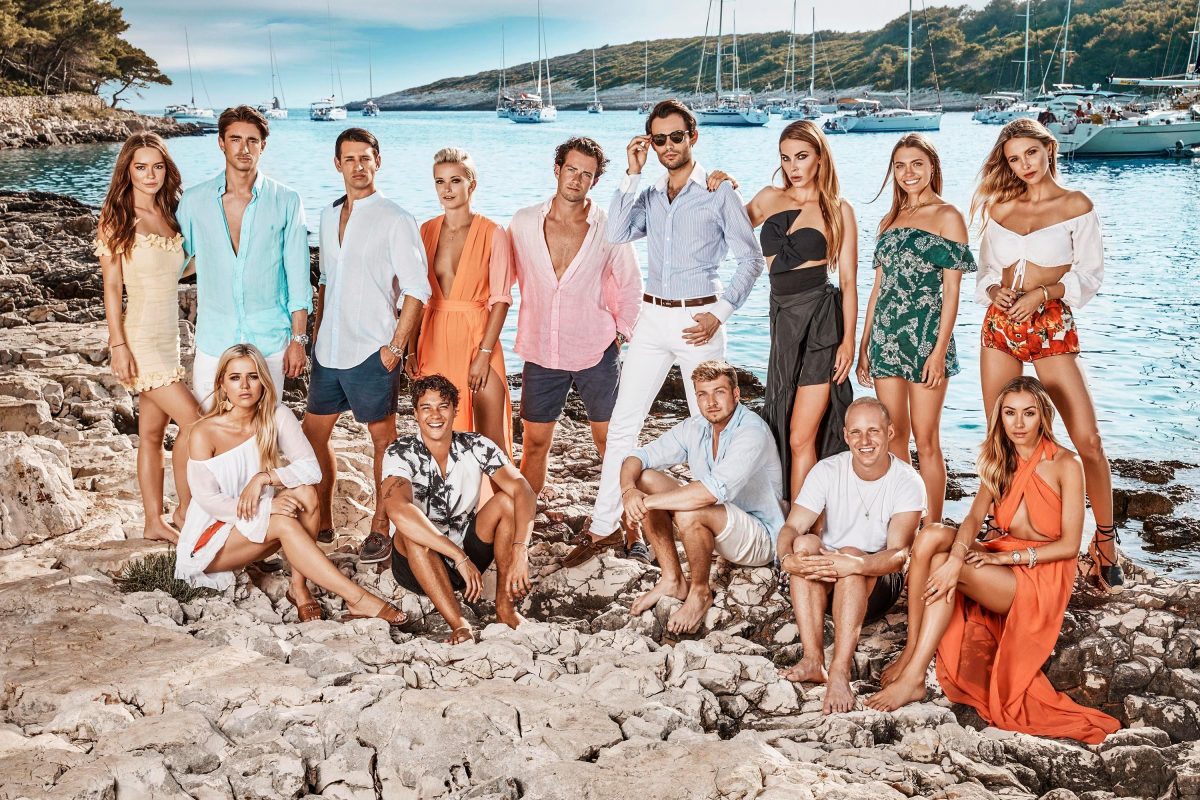 Channel 4 September Highlights* The new series of Made In Chelsea continues its strong performance on VOD achieving 44% ad 56% linear.  This demonstrates and confirms a high percentage of 16-34's watch their favourite programmes on VOD rather than normal broadcast.  If you are considering advertising to this age demographic then this programme would guarantee a great return on investment.  It's likely this is one of the highest ratios.  The Circle achieves 22% of all views on VOD with views up 25% on linear series on series.  Highlights fro the Singapore GP perform well due to being stong on simulcast.  The Great British Bake Off is up 12% on VOD YoY and Bake-off extra slice is up 8% YoY.
An interesting statistic is 72% of all VOD in September was on the big screen.  This adds extra views to the VOD campaign for the same amount of impacts at a ratio of 1.4.  If you would like to explore your VOD options then let us know your goals for 2020.
Top Picks for November: The Circle, Gogglebox, The Inbetweeners, Friday Night Dinner, The Accident, ER and Junior Bake Off.
*Source IPA TouchPoints