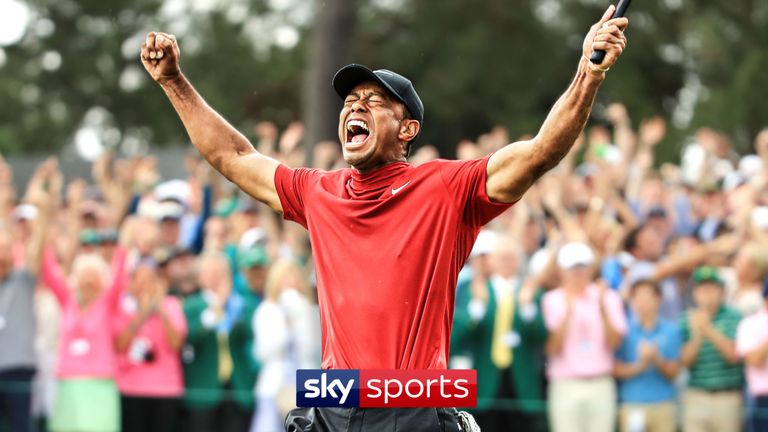 What's new in the world of SKY?  Sky Sports becomes an exclusive Live broadcaster of the Masters in the UK.  All four days of Tournament action from Augusta National will be broadcast live on Sky Sport's dedicated golf channel.  The new agreement, which begins in 2020 will now extend the partnership into its second decade.  Sky Sports Golf is home to more than 100 tournaments every year.
BBC and Sky agree to new content and technology partnership that will see both broadcasters collaborate across content and technology.  The BBC and Sky are also in early-stage exploration to use PromoSmart, powered by AdSmart Sky's targeting technology, to serve up more personalised promotional content to BBC viewers. In practice, this will mean that viewers in different households could be shown different trailers for BBC content that are more relevant to their interests during the breaks between programmes when watching BBC channels live.
To find out more click below.
https://www.skygroup.sky/corporate/media-centre/articles/en-us/bbc-and-sky-agree-new-content-and-technology-partnership
Source: Sky Media