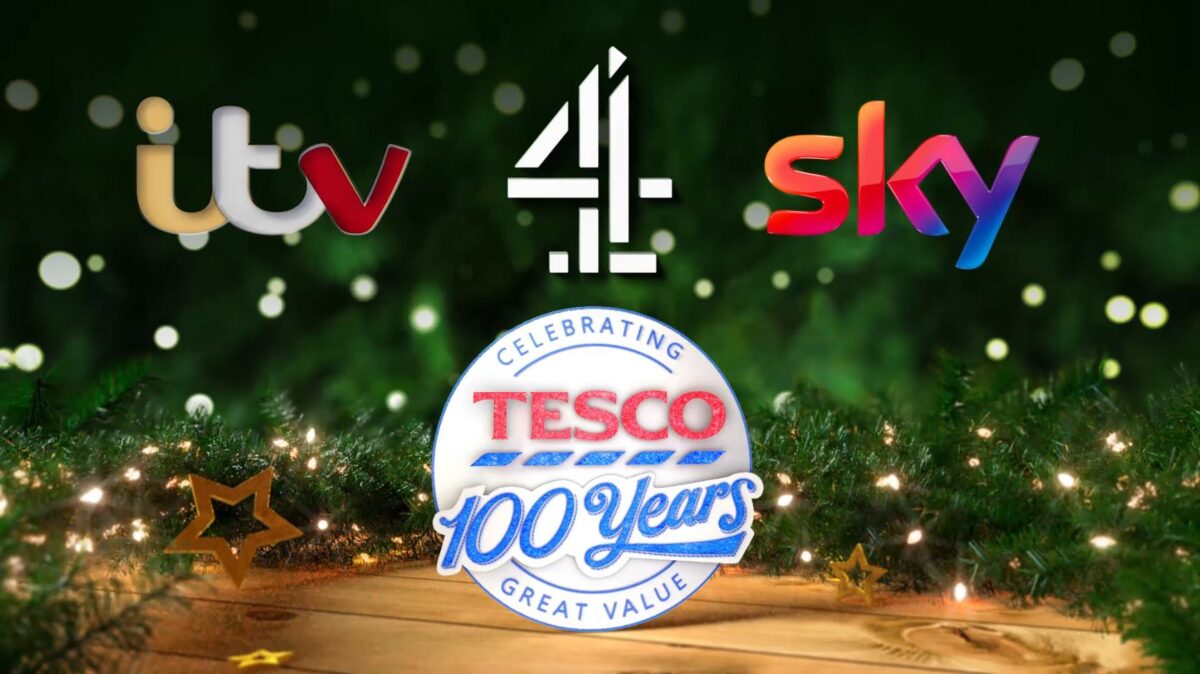 When it comes to advertising on TV in the UK, TV advertising wins every time for return on investment.  The channel mix is extensive.  We are here to develop your vision.  With a career spanning over 15 years in media buying, we take pride in achieving the most out of the campaign budgets and ensure the message and platforms offer a joined-up approach.  Our focus is you, that's it and we may be a small agency but we are tough and nimble.  Using the might of Redwood's collective buying power we negotiate better deals than if you went to advertisers direct.
Exactly what is the cost to advertise on TV?  Every campaign is bespoke and can cost upwards of £500 per month.  Whatever your budget we will use our skillsets and get the best advertising deals by choosing the right stations and schedules for your KPI's.  Our experience and sophisticated software enable us to create effective campaigns to beat off the competition in your industry.  Start the journey and let us focus on how to reach your target audience and help grow your brand with the power of TV advertising.
Whether you do or you don't have a production crew, we can help with creativity alongside our recommended partner production houses or alongside your chosen supplier the choice is yours.  If you need us to support your marketing team on a project, offering new media opportunities, or an extension to their capabilities we do that too!