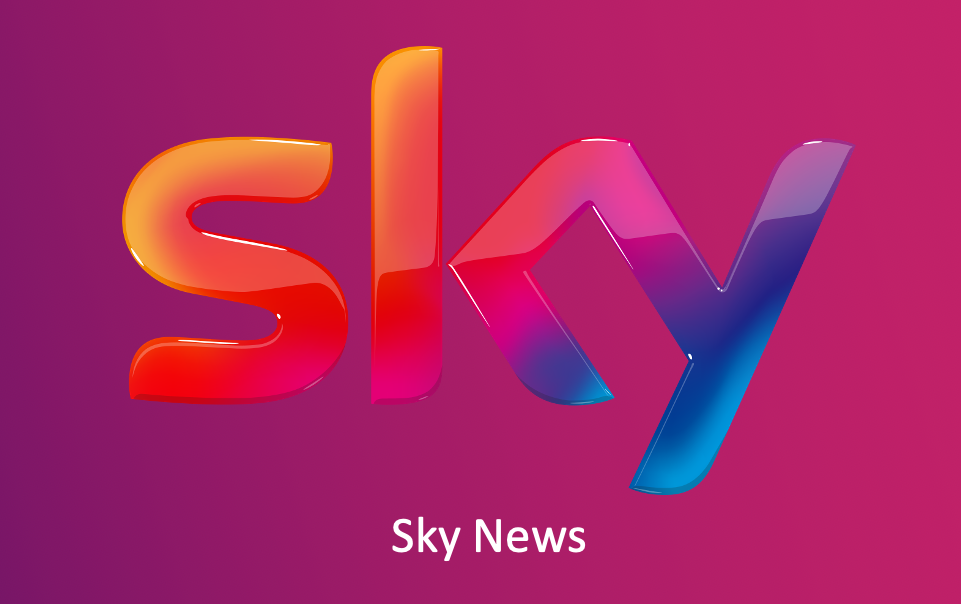 As the best profit generating medium this is, TV advertising is an exciting, attractive and effective way of bringing brands to life. TV isn't just for those with large advertising budgets as there are now so many options available to make TV accessible for all types of brands, advertisers across all types of budgets. Sky Media have a wealth of channels and devices and we can help you create, design and deliver a campaign to reach your target market. With the technology advances across the Sky platforms like Sky SdSmart, Sky Advance, Sky Digital and Sky Go TV is now more accessible than ever before.
When viewing audiences go high like during lockdowns then the TV advertising CPT's (cost per thousands) go low.
You may be wondering what the benefits are for your business to invest in TV advertising. Like any advertising your brand is engaging with its audience on an emotional level to bring your brand to life. What's more TV is memorable and advertising on TV has the best return on investment. TV advertising costs on Sky start from DRTV campaigns as low as £1000 a month, if you were considering a network campaign then Sky have an array of channels with content to suit any campaign. Start considering TV Advertising with Redwood Advertising who offer Free advice, free planning and free availability reports.