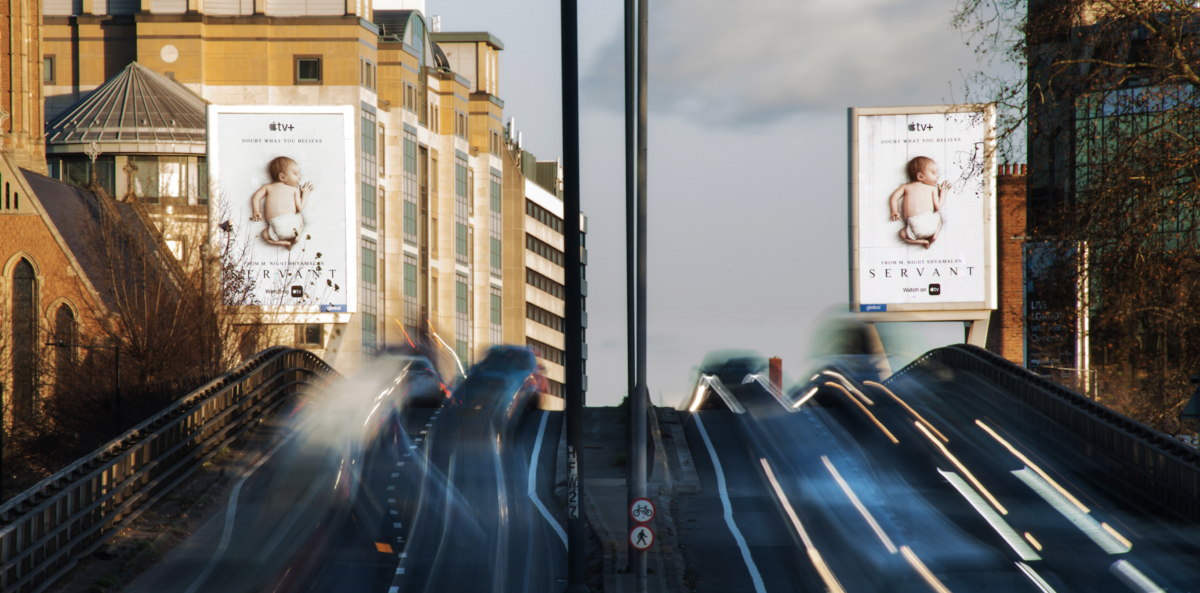 What's happening in TFL London?  The latest information and data to support it's time to advertise.
Passenger numbers on TfL services jumped on 12th April as people rushed back to the capital's shopping hotspots following the lifting of some lockdown restrictions. As of 10 am on 12th April, there were around 670,000 taps in and out of Tube stations, about a third of pre-pandemic levels. TfL said that this was a jump of 18 percent since last week. After nearly four long months of lockdown, people have been making the most of their newfound freedoms, crowding into pubs, shops, and hairdressers from opening time. The surge also seemed to spread to financial districts. A spokesperson for TfL told City A.M. that as of 4 pm taps in and out of City stations (including Canary Wharf) were up nearly a quarter – 23% – from last week.
London dwellers are now more likely to buy a car sooner than planned than in any other region of the UK as a result of Covid-19. New figures from Close Brothers Motor Finance, shared exclusively with City A.M, show that over a fifth of Londoners – 21 percent – are now more likely to buy a car sooner than they had previously planned.
Successful vaccine programmes will prevent another washout for summer holidaymakers, the boss of Europe's largest tour company has told the BBC. "We are optimistic about the summer," said Friedrich Joussen, who runs TUI. The firm – which owns a fleet of aircraft, cruise ships, and a chain of travel agencies – said bookings in March alone had hit 2.8 million. As a result, it expected to operate up to 75% of its normal schedule for the summer season.
If you are considering a campaign for April and looking for an amazing deal we still have digital inventory available.  Large format digital sites at 90% of the trading rates.  This includes Hammersmith Towers so if you are looking for a deal now is the time to find out more.