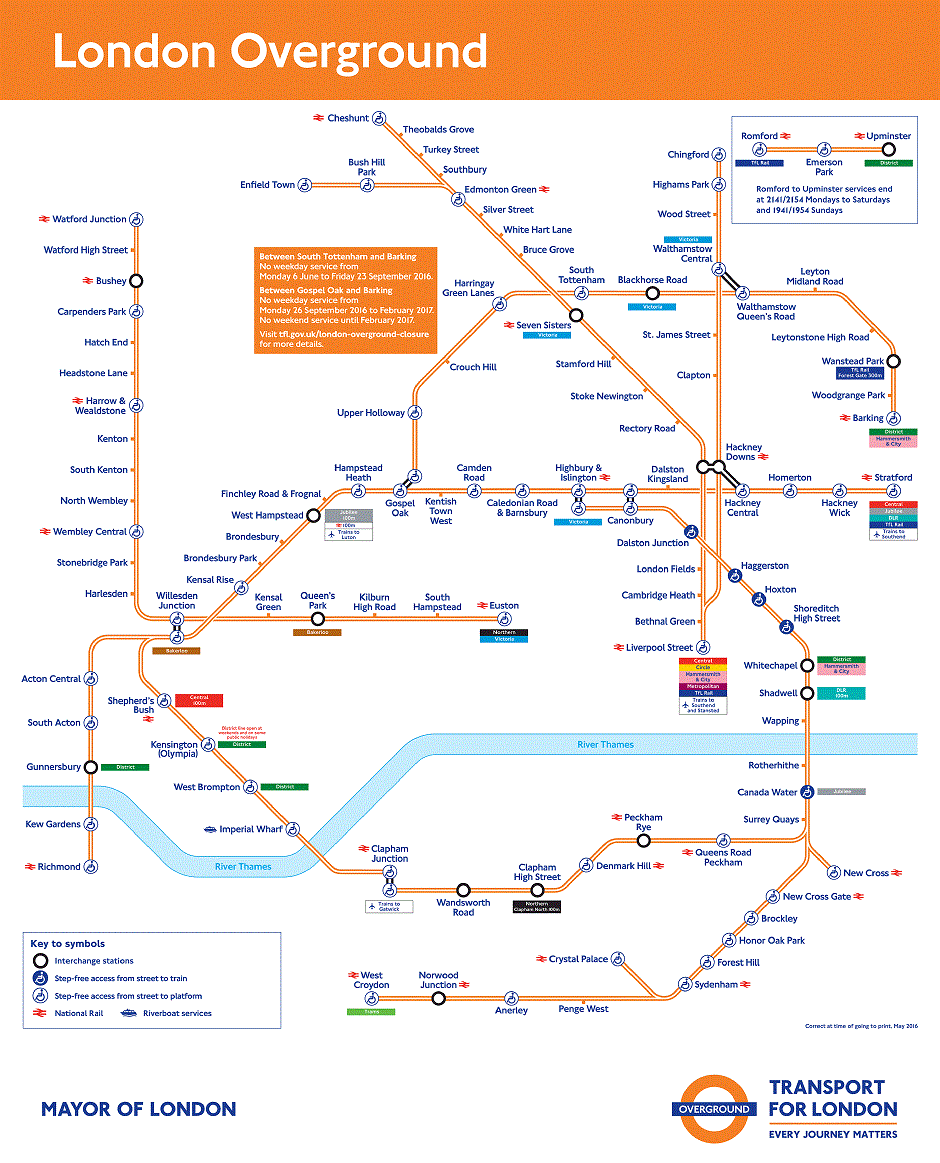 The 6 sheet is available across the London Underground and Overground stations being one of the most popular for brands at both stations.
The 6 Sheets on the London Underground are a premium product delivering broadcast cover or precision lifestyle and demographic targeting offering brands a high-frequency campaign.
Six sheet poster sites is a brand-building format found in the busy corridors and ticket halls offering advertisers high frequency in central London that other outdoor solutions cannot provide.
New 6 Sheet frames are backlit, slim-line and lightweight frameless displays – all designed to enhance impact and engagement.
The 6 Sheets are available in Precision Packs, which allows brand advertisers to reach specific groups and communities, using only advertising sites that have a high enough profile. The entertainment areas are great for the Theatre brands promoting their latest shows.
Say Hello! - To Find Out More About The Cost Of London Underground Advertising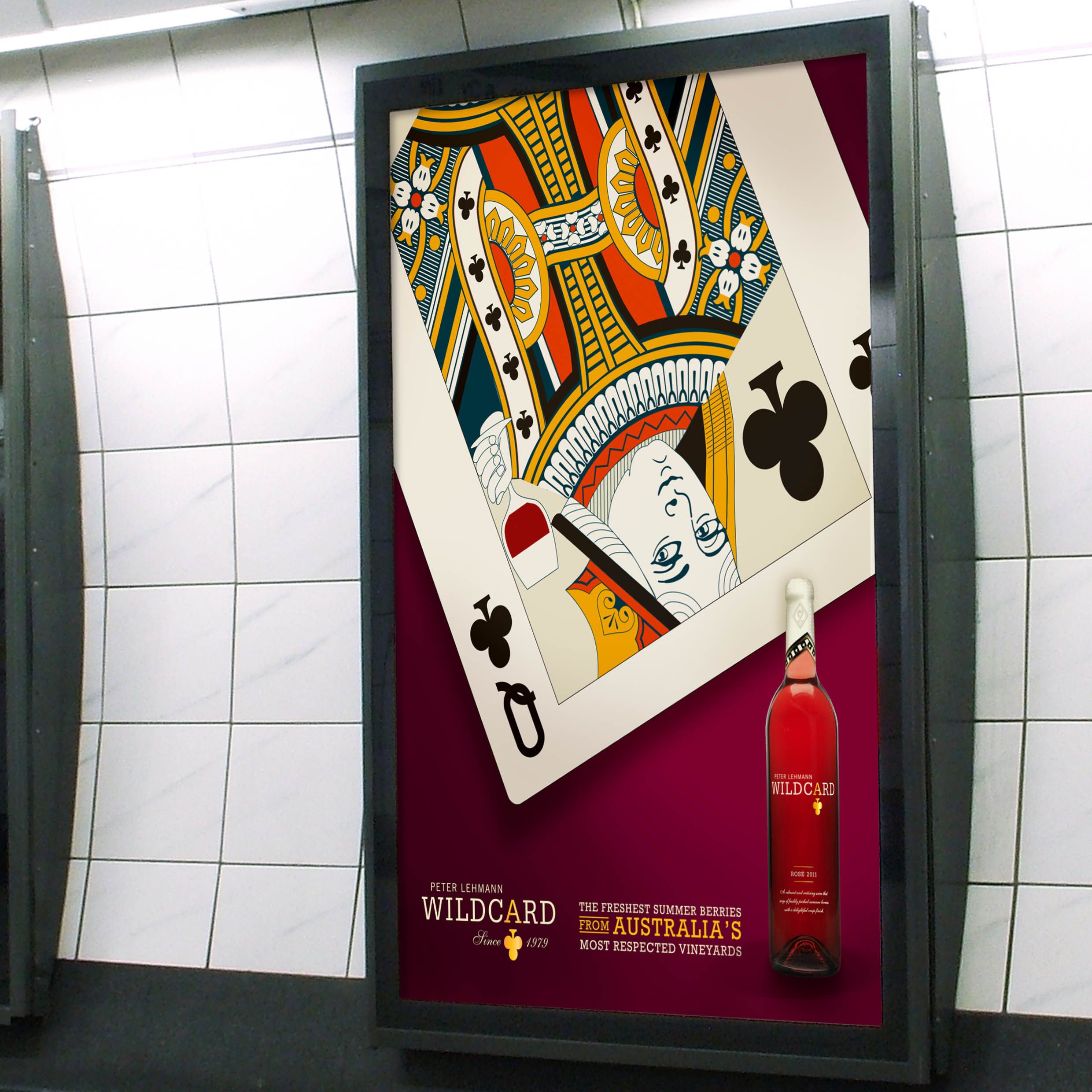 Our freestanding 6 sheets, which are the same size posters as are seen in bus shelters, are placed in locations to maximise the chance of the passing audience seeing the advertising on them.  With comprehensive distribution across both overground and London Underground, we can ensure that wherever your business is there is the opportunity to reach your target audience through our 6 sheet advertising.
6 sheets are bright, at eye level, and reach a wide variety of audiences that are going about their daily routines.  We are able to identify the best locations based on your location or target audience and suggest the best sites for your brand campaign.
Say Hello! - To Find Out More About The Cost Of London Underground Advertising