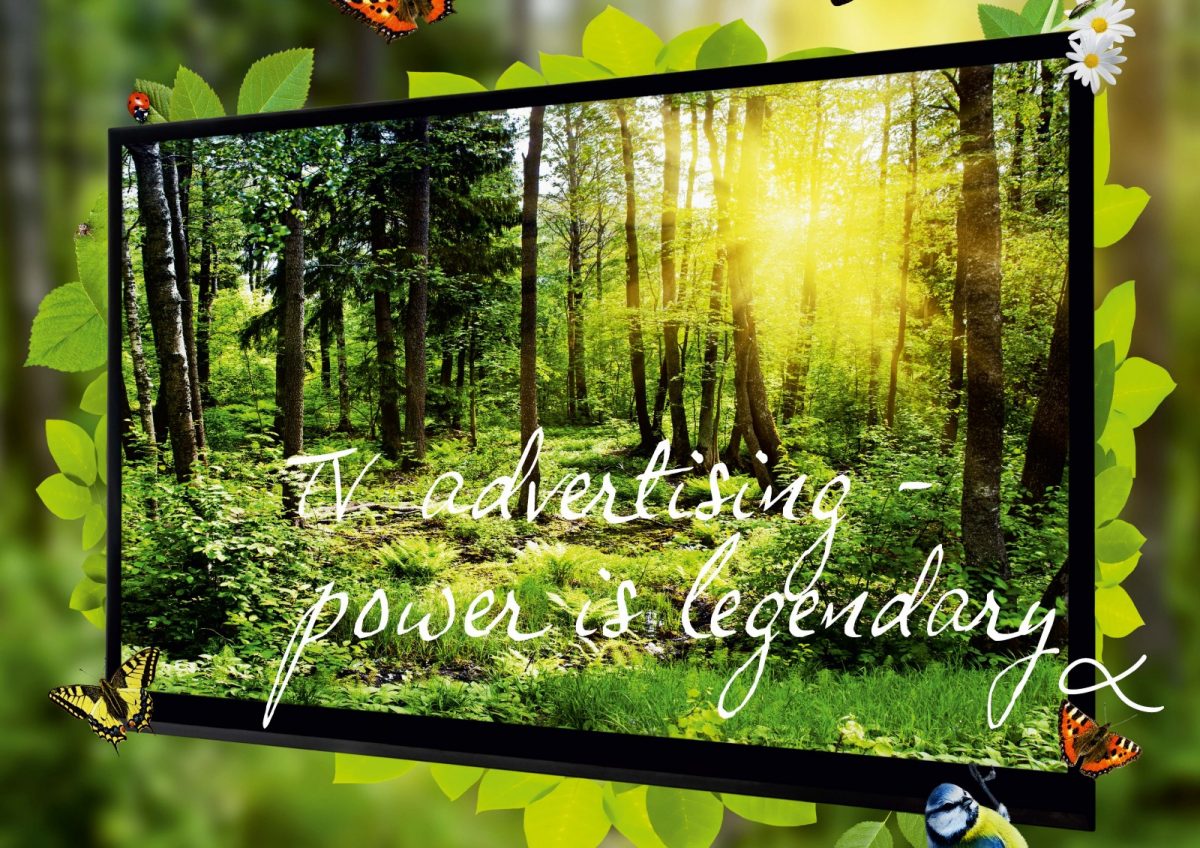 What is TV Advertising?  Tv Advertising is flexible and targeted to build brand fame and drive response.  It all starts with a creative brief to set out the goals so we can manage your expectations of advertising your brand on TV. TV Advertising allows brands to reach mass audiences and target specific viewing across various environments that remain in our daily routines.   Audiences trust brands on TV and on average are watching over 2 hours of commercial TV and consuming 43 adverts at normal speed per day.  Brands that commit advertising budget to TV experience an average 68% uplift in online conversions.  When you compare this against pay per click advertising spends can now cost over £30 a click and a TV advertising lead can cost as little as £1.50.  TV is the advertising platform that makes brands famous and 74% of all viewers browse the internet on connected devices while watching.   With this in mind, online businesses are now committing the largest part of their budget for TV advertising.
Tv Advertising can be so targeted.  It can be optimized by weekday, daypart, per hour, per channel, per programmes down to per post code to help minimize your cost per lead and response.  We have the software to track every commercial and how it performs so we can plan efficiently time and time again.  If you are considering TV advertising we can start as small and help build your brand.
*source for all statistics are supplied from BARB and Thinkbox.