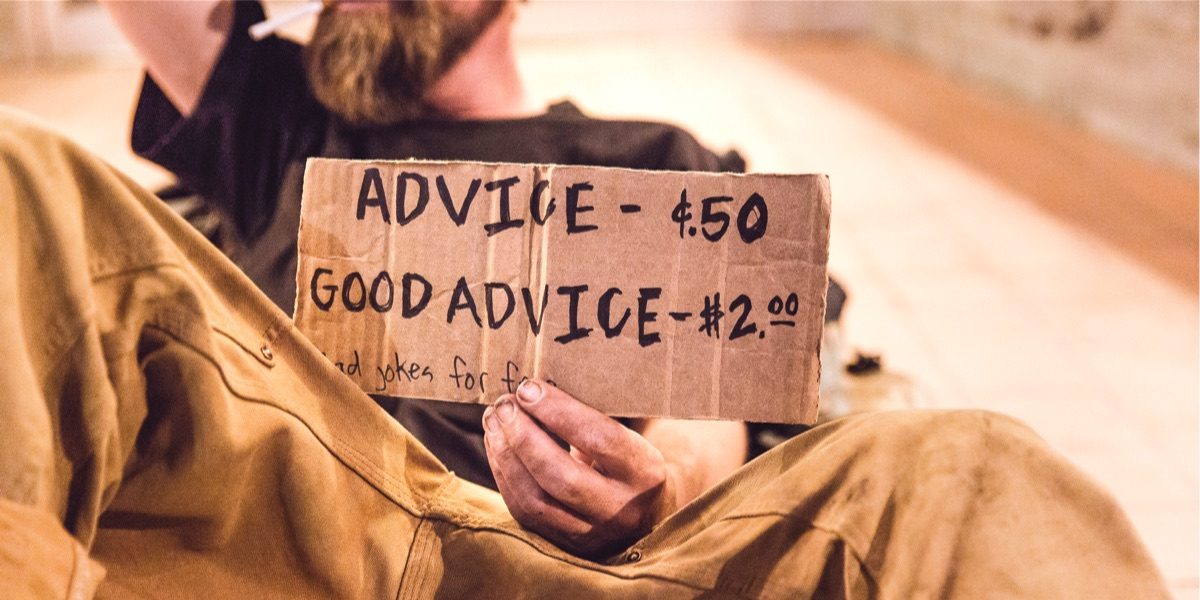 The statement we hear the most is "we can't afford the costs of TV Advertising"!   We say oh yes you can!  Tv is more accessible compared to the past 10 years how they are calculated and the choice of channels is vast.   TV is now generally less than it used to be with the growth in digital channels,  Depending on your age, you will remember there being 3 or 4 channels and that was it.  Now with over 300 channel/portals to even the niche of viewing audiences we can accurately and cost-effectively target your exact audience.  We can mosaic profile your data to find out exactly who your target market is, create heat maps so we can drill down to postcode regions.
The audience, Time of Day, Seasons, Length of commercial are all factors that affect the cost of your TV advertising campaigns.  These factors will all play a part to make an effect on the cost of your TV Advertising Campaign.   With the large choice of targeting options at regional or postcode level, it brings the cost down and gets cheaper and cheaper.
Why not let us have a look at your brief and cost a campaign for you.  While you're mulling over some example costs, we can mosaic profile your data for free.
Get in touch and find out how Redwood can help build your brand.