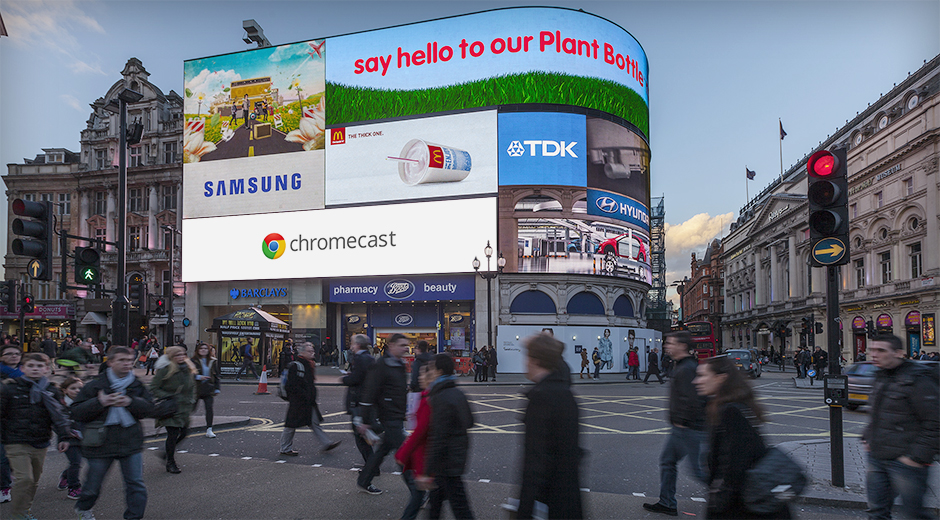 We deliver data-driven, integrated communication strategies and media planning across all TV channels.  At Redwood we believe that great media and marketing campaigns are driven by creating measurable, valuable and lasting attention.
We develop integrated media solutions that make your brand, products and services easy to find, buy and use.
We don't just buy media. We get your brand the attention it deserves.
Media Planning
Our TV Advertising heritage combined with experience across the entire media spectrum allows us to take a unique approach to media and communications.  We plan for people and experiences and use the best research platforms, machine learning technology and real-time dashboard suites to deliver campaign performance that cannot be beaten.   Accessed individually, each component of our media planning and buying is outlined to manage the brief, goals and expectations. When executed together, our unique media planning approach builds momentum and delivers better ROI month after month.
Media Audits
We activate media campaigns and buy media across all TV channels. Our team of experts draws on years of expertise and current trends to build bespoke solutions that deliver world-class performance.  Once delivered we reconcile the media campaigns to ensure the planned media spend is delivered by the sales house, if not we ensure the shortfall is rolled into the next campaign.