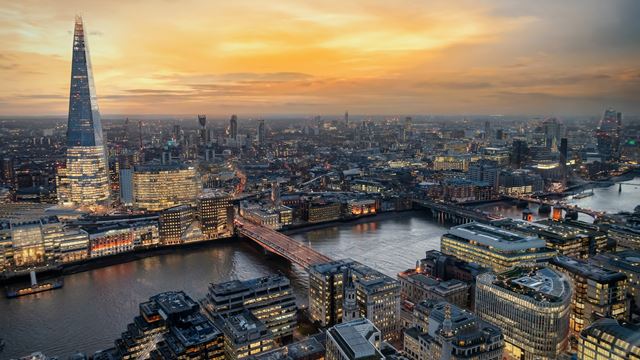 We deliver fully integrated media planning and buying strategy services to identify the right media mix for your brand's goals. Our team deliver cross-channel and single-channel solutions that deliver more effective campaigns.  Working with Redwood means working with a senior team of media strategists and access to a wide network of world-class channel experts.
Without the restrictions of traditional structures and trading deals, Redwood offers unbiased media solutions that drive real results.
Our media buyers negotiate, purchase and monitor advertising space and airtime on behalf of our clients. The aim is to reach the highest number of people in your target audience at the lowest possible cost.
We target advertising and media channels to showcase your brand across TV, Cinema, London Underground, OOH and digital screens.
Media Planning Capabilities include:-
identifying the target audience for a particular media campaign and deciding how best to communicate to that audience
keeping up to date with industry research figures, including distribution figures for newspapers and magazines and audience figures for television and radio
monitoring buying strategies
liaising and building relationships with clients
negotiating with media sales companies to obtain the best rates and most appropriate media spaces in online, broadcast and print advertising
liaise with traffic to adjust media schedules in response to audience figures
booking individual advertising spots on demand
ensuring that the adverts run accurately so that the desired media message is seen and heard by consumers
report and budget management, including preparing costings and producing spend updates throughout the campaign
collecting and analysing sales and consumer data
undertaking research using a range of specialist media resources
analysing the effectiveness of the campaign and using this data to inform future campaigns.