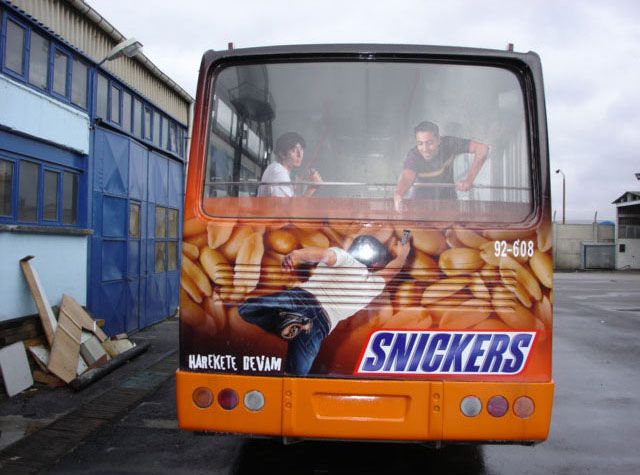 The UK's biggest collection of roadside, premium digital and almost every bus in the UK.  Explore the options for the road with Large format Billboards and bus rears and street liners to reach individual town audiences effectively.
At the heart of the road, portfolio lies mass scale advertising opportunities.  Reach huge audiences as they move around the nation's towns and cities.  Team this with large unmissable premium large format billboards to deliver brand fame.  Large format in a variety of shapes and sizes located across the country in key urban areas these large Billboards are a great way to reach audiences on the move.  If you're looking for reach 24 hours a day, then premium large format offers just that whether its static or digital campaign it's great for creative flexibility.
On the Buses?  Bus advertising nationwide reaches over 48 million people of a typical 2 weeks.  This makes buses one of the highest reaching media platforms available on the market.  Consider more value for money with potential overshow.  Love this clever bus Advertising Campaign.