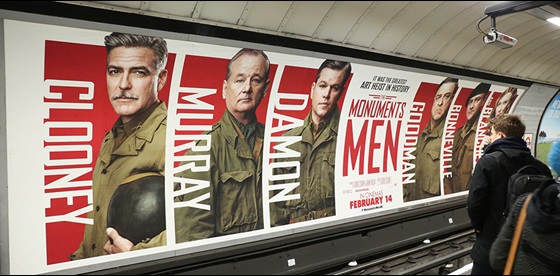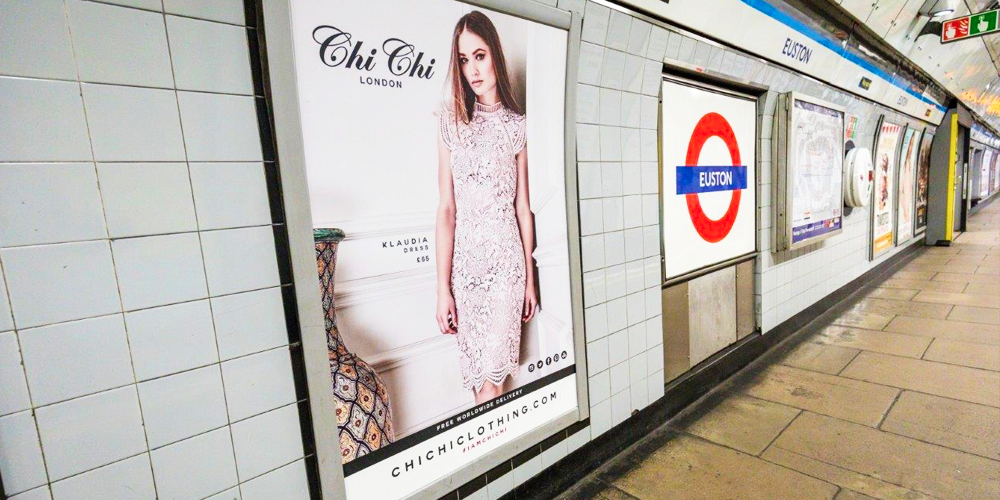 Need help with your London Underground campaign? well, we can help mock up the plan for how to reach your target audience across a range of media options within both the under and overground rail estate.  Using a selection of 16 Sheets for well time and D6 sheets for frequency we can put together a series of media platforms to fit your brief and goal objectives.
The numbers are crazy with a combined, London Overground and TfL Rail serving 122 stations, all within close proximity of key target audience zones, giving you an extra avenue for engaging with your target audience.
London Overground travels through 23 London boroughs, while TfL Rail estate goes as far out as Essex – some of these areas include a variety of smaller London suburbs, each with their own unique cultural identity and a thriving cash-rich, time-poor audience.
70% of this audience is ABC1 and 38% of those are aged 15-34, and the Overground and TfL rail zones hold 94% of London's inhabitants.
These affluent audiences are categorised by:
High incomes
Financial stability
Early adopters of new technology
A cosmopolitan outlook and urban lifestyle
Get in touch to see how we can help you reach and engage with this unique and engaged London audience.
*source Experian age