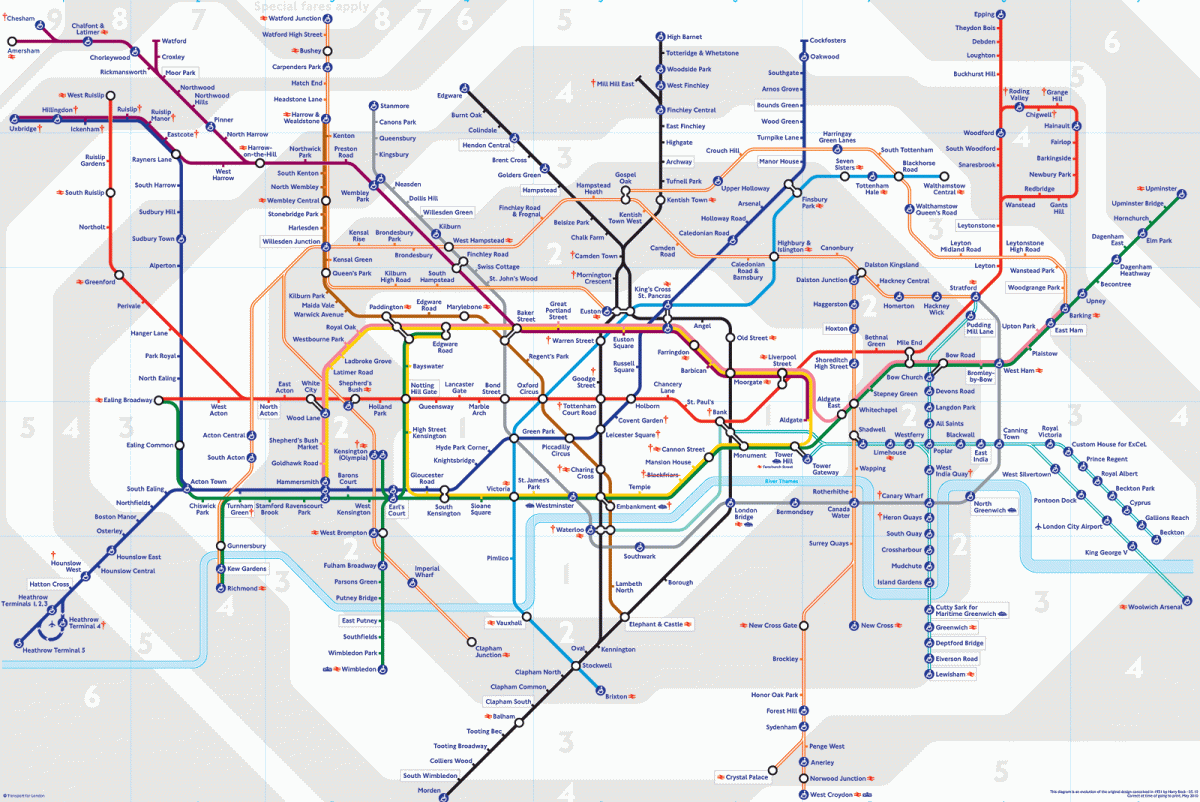 One of the unique and cost-effective ways to advertise in the London Underground is for companies to advertise their brand on 16 Sheets.  They are available for a minimum of 2-weeks and booked across varying opportunities.
A pack of  30 x 16 sheets known as a platinum pack that offers advertisers prime positions in the heart of London.  The London Underground 16 Sheet platinum pack is available from a minimum of  2 weeks and coupled with a quality audience and levels of engagement that cannot be matched.  The London Underground already delivers one of the highest ABC1 profiles at any media in London –  which brings together the highest profiling stations combined with key interchange and destination stations that provide cover for|London's most affluent professionals.   Target Key interchange stations between the London Underground and National rail networks in stations like Charing Cross, Euston, Kings Cross St Pancreas, Liverpool Street, London Bridge, Marylebone, Paddington, Tower Hill, Victoria, and Waterloo.  These stations enable advertisers to reach huge volumes of commuters, traveling in and out of London.  All sites are situated on inbound platforms offering brand advertising to commuters in the morning on their way to work.
The General Distribution pack offers mass coverage with 75 sites gives advertising exposure to the 3 million daily passengers that travel on the London Underground.  The pack includes stations like Bank to Balham offering a London wide presence amongst this valuable commuter audience.     The General Distribution sites are a cost-effective way of reaching large audiences,  for example, 400 sites would be considered a heavy campaign and 100 sites a super light campaign.
Depending on your brand or audience you are looking to advertise to the Entertainer packs featuring stations like Covent Garden, Leicester Square, Oxford Circus, Picadilly, and Tottenham Court Road could be the perfect answer.  Reach an entertainment seeking London audience in the heart of the West End.  With such a high concentration of bars, clubs, cinemas, theatres and other entertainment venues – advertisers can achieve standout by highlighting their product or services consumers in the right mindset at the right location.
The 16 Sheets are unique as they are the only OOH format which can incorporate long copy.  The 3-minute platform dwell time provides greater opportunity to consider and absorb product information which ensures greater retention, recall, and motivation to purchase.  This unique London Underground Tube format maintains all the inherent benefits of the 48 sheets without the capital outlay.
The only consideration left is your choice of location or pack choice for your 16 Sheet advertising campaign.
Time to find out just how cost-effective London Underground advertising.  Obtain a Free Quote today.