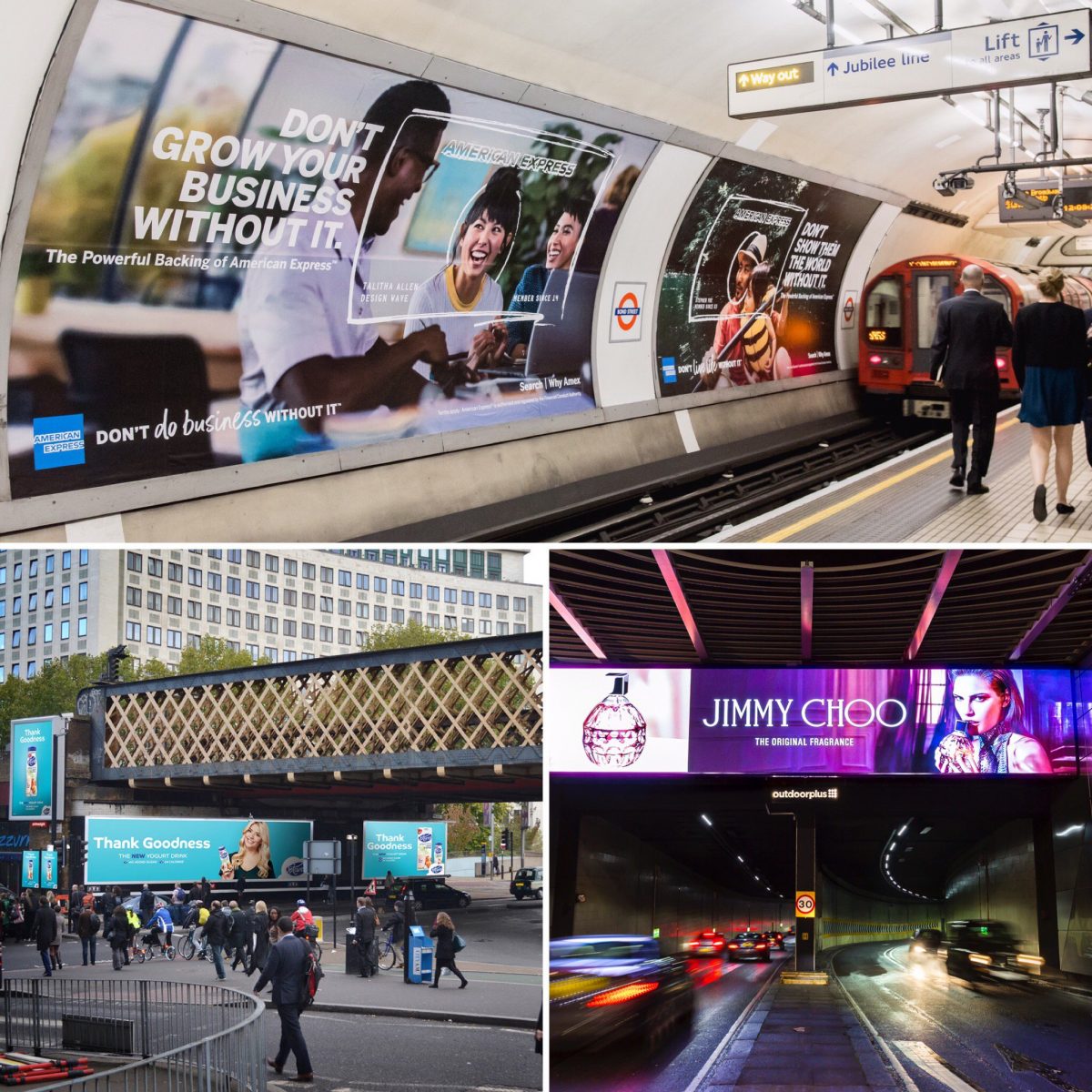 Outdoor drives more online activity than banner ads! Can we just say that or shall we show you the proof?  OOH's connection to digital media is stronger than ever.  OOH, campaigns boost online search and social media activity more than other traditional media and even online banner ads.  OOH, and digital ad spend is on the rise because the media perfectly complement each other, working to drive people in the real world to go online. * Source Stephen Freitas – Outdoor Advertising Association.
Online activations including search, facebook, twitter and Instagram activity generated by OOH advertising indexes at over 3 times the expected rate given its relative ad spend.
OOH, media accounts for 22% of gross search activations generated by television, print, radio, OOH and banner ads combined.
Nearly 40% of adults visited a Facebook page or posted a message on Facebook after seeing an OOH ad, compared to 32% who saw an online banner ad.
23% of adults have posted a message on Twitter and 25% have posted on Instagram after seeing an OOH ad.  Compared to 19% who posted to Twitter and 20% who posted to Instagram after seeing an online banner ad.
What are you waiting for?  Add some OOH to your advertising campaigns and see the uplift in web activity and conversions?  Happy to give no obligations costings.