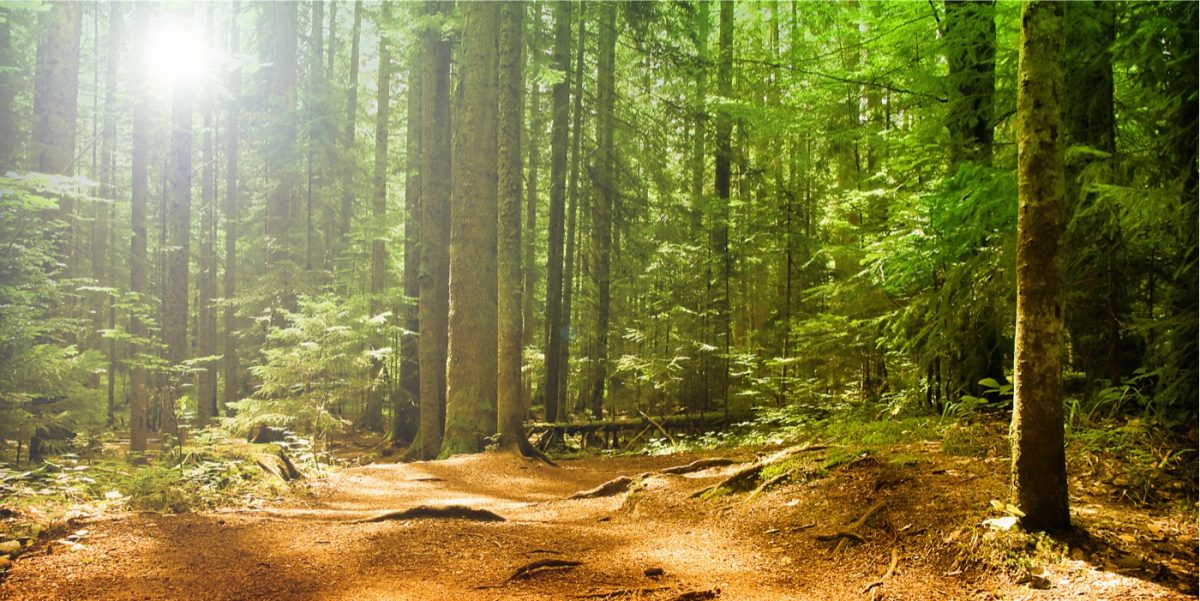 We all know that buying locally offers both quality and convenience. Popping down the road to pick your own fresh fruit and veg from the greengrocer is always going to be more appealing than the pre-packaged options available at the supermarket. But in today's busy world, despite local shops constantly calling my name, time and time again, I find myself rushing to Sainsbury's for the weekly shop. It's the quick fix solution to having a busy work life—every week I park up, dash inside and throw all the same products into my basket and away I scamper in as much haste as I arrived.
It struck me the other day as I repeated this familiar pattern for the umpteenth time how similar my shopping habits are to the world of media buying. There's no consideration as to why I rush to make these purchases and choose the same, comfortable solution over and over again without really considering the quality of what I'm receiving in return. And I see it all the time when it comes to media buying, too: local businesses frequently calling the same well-known large agencies to book advertising space and ta-dah!—job done. Another item ticked off the list before its time to rush on to the next task of the day.
Why do we always stick with what is easy and familiar without analysing the service, the local knowledge, the innovative ideas, the forward thinking proactive processes that smaller businesses can offer us? Isn't it about time we demanded more from the services we require? Maybe it really is time for change—whether it's for our five a day or our media planning and buying needs. Yep, it's time to go local.
Buying your media from local companies can deliver better solutions at a lower cost. Granted, for larger campaigns, of course larger agencies can provide a bigger reach. But for smaller businesses, local agencies have unbeatable local knowledge. Not only that, but they are also in constant contact with all local media, meaning they are up to date with every media service each company provides and can evolve their offering as the surrounding media does. The result? A truly personalised and bespoke service that you can trust, so you can be safe in the knowledge your campaign is getting the attention it deserves.
So, what are you waiting for? It's time to move away from the norm and embrace the change. It's time to go local. Here at Redwood, we are proud to offer a tailor made and bespoke media planning service to suit your needs. Why not give us a call today to find out more?