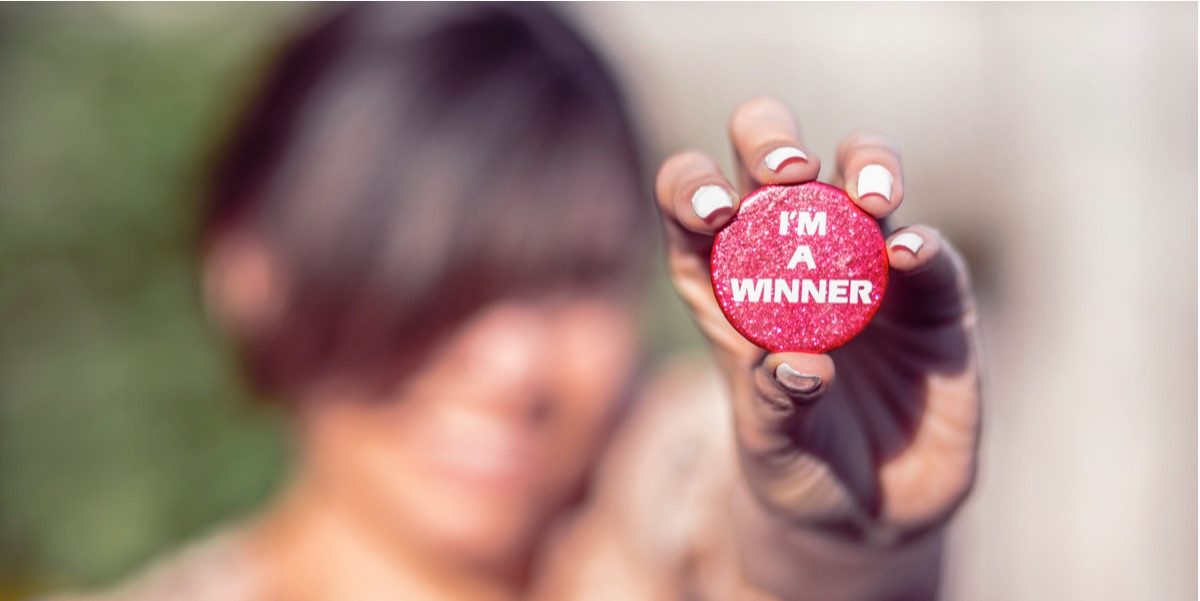 BVOD (Broadcaster Video On Demand) services range across Sky VOD, ITV Hub, All4, and My5. It allows the copy to be placed on TV, Mobile, Laptop, Tablet, etc based on impressions allowing us to be more flexible with our targeting.
As more and more viewers turn towards these services, advertising on demand offers you a unique and exciting opportunity to dramatically improve brand awareness by targeting a campaign to on-demand platforms. It brings with it a number of benefits, namely that advertisements cannot be skipped and – unlike on traditional TV – they can link directly to your website or social media pages.
At TV Advertising Media, we're able to plan and deliver a strategic campaign that can see your adverts aired across various streaming and on-demand services.

Sky Go allows you to broadcast pre-roll and mid-roll ads delivered around premium Sky programming, including live football. Sky Go also offers programme sponsorship, and ads can be targeted to specific genres or device types.
Sky On Demand offers viewers access to box sets and instant downloads of the most popular current programming and movies, allows brands to purchase exclusive pre and post-roll ad slots. Currently, On-Demand experiences around 11 million household programme view each month.

All 4 is the top commercial on-demand TV platform for young audiences, reaching over a third of 16-34-year-olds each month. As well as standard display and pre-roll advertisement packages, All 4 also offers interactive and targeted advertising options, allowing you to aim your campaign at a relevant audience based on factors such as age, gender, and location.

ITV Hub is the largest commercial broadcaster video-on-demand service in the UK, allowing advertisers to place their ads in award-winning shows. Advertising on ITV Player can add incremental reach to a TV campaign, with a range of standard and interactive advertising formats available.

UKTV Play is an on-demand service that features content from the channels Dave, Yesterday, Really and Drama, and is available on PC, Mac, iPhone, iPad, and Android. A partner channel of Channel 4, UKTV Play offers brands a range of interactive and traditional TV advertising solutions.
Benefits
Targeting – Online video advertising has more targeting options compared to other traditional advertisements.
Reporting – enables advertisers to measure metrics such as how many audiences watched your online ads, how many paused it, how many watched fully or how many left or stopped your online videos halfway through, etc.
Sales Conversion – Online video advertising provides a direct platform for easier sales conversion. Links within the advertisement allow viewers to go to the website for more details even they can be directed to their sales page as well for direct conversion.
Reach – Users can see advertisements on a go by using different devices like Smartphone's, tablets, laptops