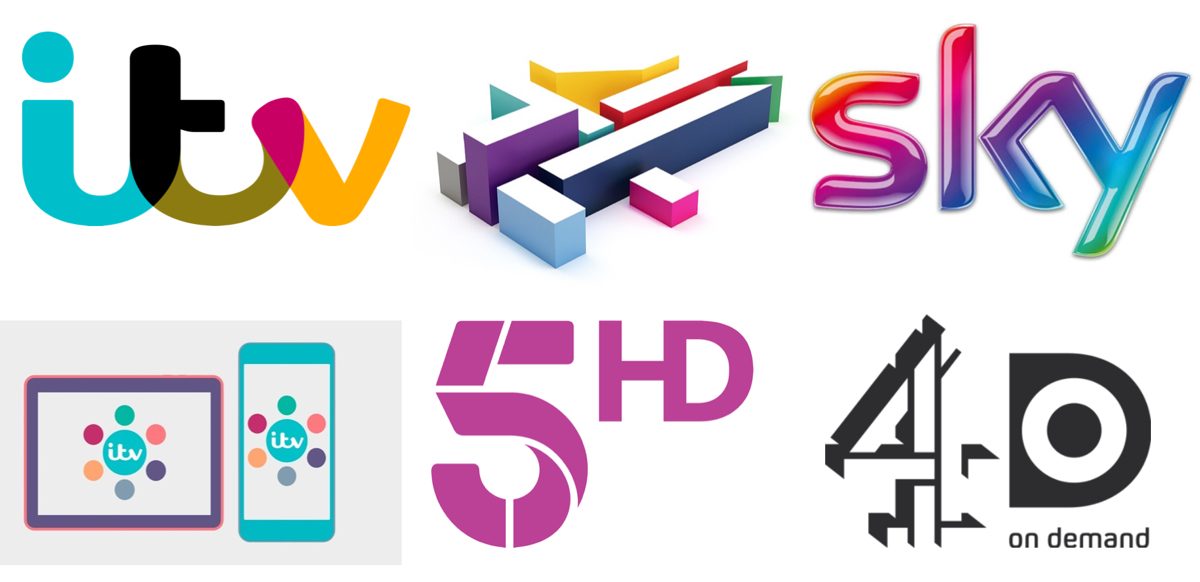 What does the Channel 4 quarterly update look like?  *Channel 4 is the top converting commercial terrestrial channel for both 16-34's and ABC1 Adults.  E4 reaches 42% of 16-34's (5.9M) and 39% of ABC1 16-34's (3.1M) every month.  Well, that sounds impressive but what does it mean?   If your brand is looking to target this age demographic then C4 and Partner stations like E4 would be an obvious choice for your TV Advertising campaign.
UKTV's share of social impacts (SOCI) was 9.56% year to date this network remains in an enviable position in the commercial TV advertising market ahead of SKY and Channel 5 due to the strong performance of the channels within the stable of Drama and Dave.  Barb's monitoring of the programmes arms us – the Media Buyers with the information so we can intelligently position your brand.  Every Station and Every Programme for every age group and demographic show us the SOCI allowing us to plan the right budget against the right TV channel and programme.  If all of this is now sounding a bit technical then request a free demonstration of how Redwood would grow your brand on TV.
More 4 reaches more ABC1 Adults (36%) than ITV3, ITV4, Sky 1 and Sky 2.
All4 is the no 1 reaching video on demand platform for young audiences. Costs on All 4 start from around £20 per CPT.  16 – 34 year olds are considered to be hard to reach audience on TV so VOD is the perfect platform.
*source: Barb/Advantedge