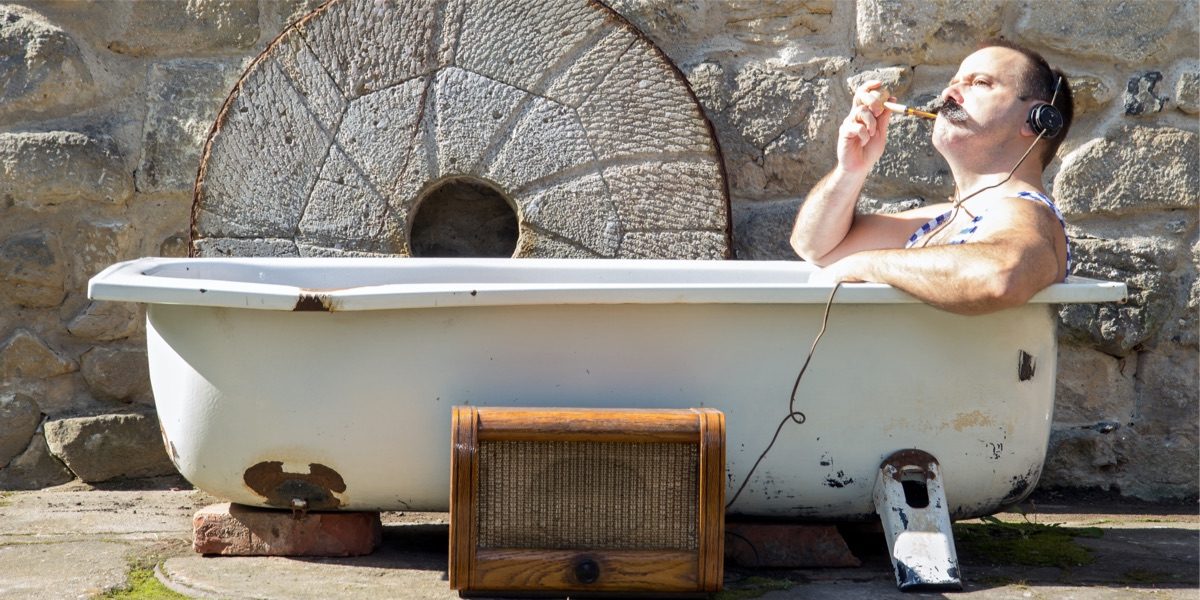 Despite TV getting all the press when it comes to successful advertising, radio advertising is still an important advertising medium. First things first, one of the biggest benefits is that it's less expensive than most major media, making it a really useful advertising tool for SMEs and boutique brands. In addition, it allows you to target a specific audience and as it's 24/7, you can reach that audience frequently to deliver maximum impact. Not convinced? Have a read of our top reasons why increased airtime can boost your business…
Because it is on 24/7, radio reaches over 92% of people age 12 and over every week—and 68% daily—so you can reach the right people at the right time. Everyone knows that adverts are most effective when they remind people of brands they know at the time they need a specific product or service – and using radio as a reach medium is the perfect way to do this.
Despite today's world becoming increasingly digital, radio continues to be the number one source of music discovery despite all the other platforms available. What does that mean? That radio listeners are a loyal audience who listen to a few favoured stations for long periods of time with a low level of ad avoidance—putting them in the perfect place to hear your advert!
With so many different programmes available, radio advertising makes it easy for advertisers to home in on narrow target groups, speak selectively to the customers they want to reach and be picky about who you target. In addition, the popularity of local and regional stations means you can focus on key locations, as opposed to the blanket coverage of TV advertising.
Instead of passive forms of advertising, listeners feel a real emotional connection to their favourite radio stations – so as an advertising medium, radio is engaging and intimate and can stir emotion whilst also creating demand. Radio also provides an uncluttered advertising environment that online, print and TV just can't offer – so your adverts won't be fighting with your competitors for attention.
We've already mentioned the emotion and loyalty that comes with radio. It stimulates emotion-filled images within each listener's mind—making it the perfect place to be more creative and build a unique brand identity that listeners will remember. Radio advertising is also quicker and more affordable than other channels, so you can adapt to change and tailor your adverts as needed to ensure you're using your money wisely…
…Which leads us on to our last point. Radio production is simply more cost effective TV and print advertising and less expensive to buy than most major media. That means that not only is it a great way for SMEs to advertise, but it also allows you to afford maximum reach and effective frequency with limited cost. And that's a win-win situation!
To find out more about the power of radio advertising, why not give us a call today? As experts in both TV and radio advertising, we'll be more than happy to help.