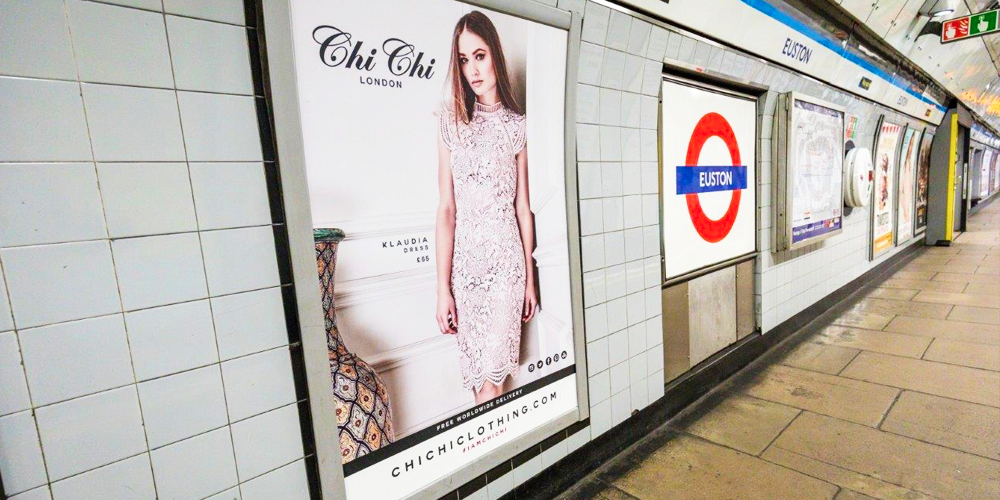 London Overground and TfL Rail
As part of the Global partnership with Transport for London (TfL), the opportunity to offer advertisers access to the London Overground & TfL Rail advertising network is paramount when building your brand.
With a combined annual footfall of 222 million, this gives advertisers increased access to the affluent audience from London's most unique and flourishing suburbs.  Advertising with TfL allows brands to reach demographics that are considered hard to reach.
The TfL Overground network is fast developing, with 558% growth since opening in 2007.  The opportunities are endless for your brand to target this affluent audience.
Covering more than 26 social hubs, 18 retail hubs, and 13 workplaces, the Overground network reaches a young, prosperous London audience.
These affluent audiences are categorised by:
High incomes
Financial stability
Early adopters of new technology
A cosmopolitan outlook and urban lifestyle
The map of the London Overground