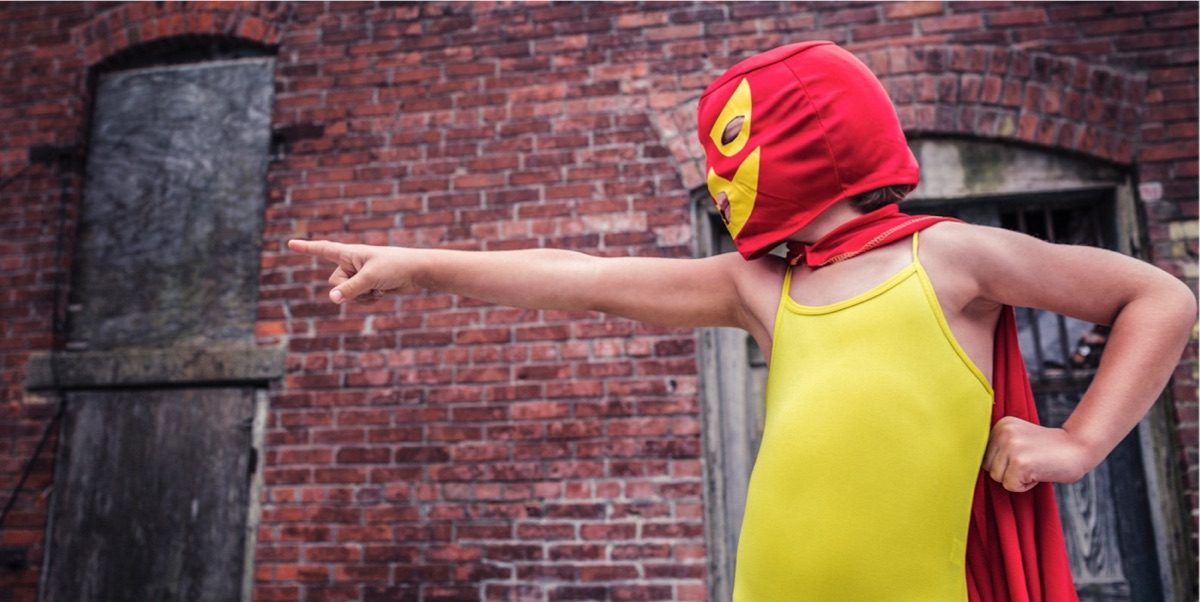 As a nation of avid TV viewers and radio listeners it's no surprise that brands continue to maximise these on these platforms to reach their target audience.
And why wouldn't they? With a captive audience at their disposal, both radio and TV advertising are attractive options not only for achieving their promotional objectives, but also for customer engagement and brand building.
The benefits of radio advertising
Radio advertising is still a relatively cheap and quick option and with listeners remaining loyal to their favourite radio stations despite the wide and varied choice available, businesses can successfully reach their target audience and achieve brand awareness.
Marketing Week reported that, 'commercial radio reaches 88% of UK adults every week' and 'seems to be reaching coveted youthful audiences, with 2016 Rajar figures showing that 77% of 15 to 24-year olds and 72% of 25 to 44 year-olds tune in every week. Meanwhile, the BBC reaches 35% of 15 to 24-year-olds and 59% of 25 to 44-year-olds.'
So it would seem commercial radio is well and truly giving the BBC a run for their money, especially when it comes to listening figures.
According to Radio Jaunt Audience Research (RAJAR), the official body in charge of measuring radio audiences in the UK, listening figures in February 2016 revealed that commercial radio stations had overtaken the BBC for the first time in 15 years. Impressively, the combined listening figures for commercial stations achieved a reach of 35.1 million, compared to a reach of 34.9 million for the BBC.
Radio advertising allows businesses to turn up the volume when it comes to brand building and customer engagement. And by utilising local and regional stations to deliver targeted content to audiences based in specific areas and locations, it's a win-win situation.
The benefits of TV advertising
Okay so TV advertising may be more expensive than radio advertising, but it's cheaper than you might think. Of course you can throw a massive budget at it, but you can also create an amazing and successful advert for less than £5,000. Also, with TV viewing being a major leisure time activity in most households, the return of investment is worth the initial outlay.
And when it comes to your captive audience, just think about how many people slump in front of the TV every evening after a hard day's graft? And how many families settle down to enjoy the latest entertainment shows on a Saturday night together?
According to Statista, 'The most popular genre of TV in May 2016 was entertainment, accounting for 18.71 percent of the audience.' Drama, including soaps, series and single plays, came in second with 16.28%, and documentaries came in third with 13.36%.
With TV advertising, your target audience is sitting pretty and just waiting to absorb your content. Combine with a social media and radio campaign and you're good to go.
Get in touch if you'd like to find out how we can help you harness the power of TV and radio advertising to build your brand and reach your customers more effectively.