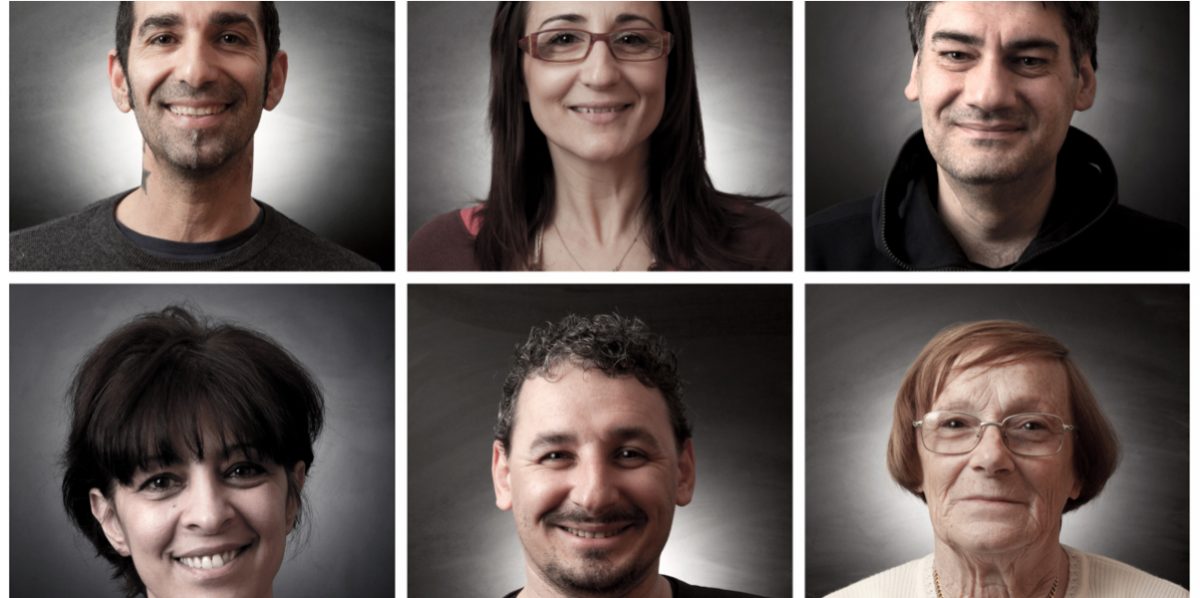 Mosaic is Experian's powerful cross-channel consumer profiling classification designed to help you understand the demographics, lifestyles, preferences and behaviours of the UK adult population in extraordinary detail.
Mosaic has evolved to help you understand and communicate with consumers in a way that matches their world. In the new cross-channel reality, Mosaic enables you to accurately and consistently engage with consumers wherever they are, offering endless possibilities.
Mosaic is Experian's most comprehensive cross-channel classification system to date. Built for today's hyper-connected world, it helps you understand consumers in extraordinary detail. By providing rich, accurate data and a robust methodology, Mosaic gives you the means to start treating people as individuals, and communicate with the UK population more effectively than ever before.
Benefits:
Accurately engage customers and prospects with consistent messages across all channels
Reach the right target audience with the right message at the right time
Personalise your customer communications to enhance their experience and drive retention
Find optimum locations for new stores by understanding catchment profiles
Mosaic reflects the immense changes that have reshaped customer expectations of service quality. Interpretive consumer insights can be integrated into your marketing tools, enabling you to engage with your customers to great effect at every point of contact:
Mosaic is dynamic – it gives you a stable base from which to understand different types of consumer, through a segmentation that keeps pace with changing consumer trends.
Mosaic is actionable – you can deliver relevant content to the right people across the channel mix. From automated emails to targeted online advertising, you can integrate Mosaic into your current marketing tools to maximise the value of your customer insight.
Mosaic is relevant – you can combine your own customer insight with Mosaic and create customised consumer segments specific to you.
We can offer this tool free to potential clients seeking to understand consumer profiling in more detail. Get in touch to discover more.