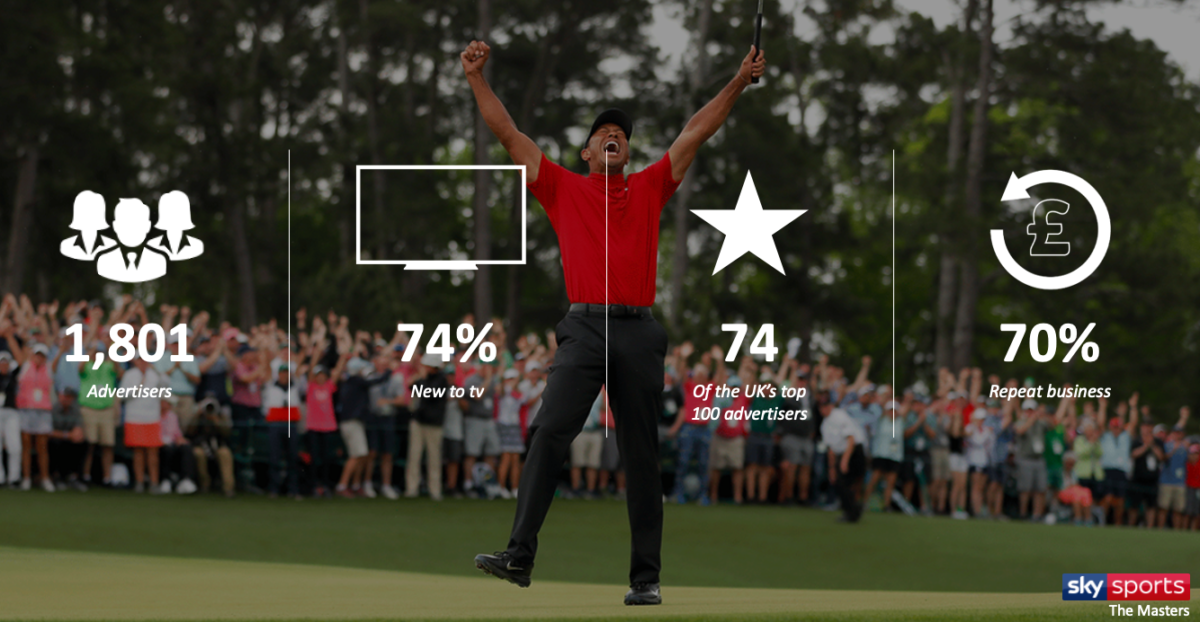 This is the question we are asked the most, how much does it cost to advertise on TV.
The TV campaigns we create are unique and bespoke to each client and we have more questions for you than you ever imagined.  As a rough guide we have broken down the TV Advertising costs into a few areas.  The cost of the TV spot in an all time campaign and DRTV (the daytime campaigns) and the production costs (cost to make the TV ad).
TV Advertising rates for the smaller digital channels start around £10 for day time and up to £300 for peak time.  The number one commercial channel ITV a network spot on Loose Women day time will cost around £3500 with a peak spot upwards of £10000.  And then there's the TV Productions costs which can range upwards from around £5000, to £200,000 for the top of the range that  may include a celebrity or a famous sound track that attract high royalties.
Lockdown and Covid 19 outbreak has meant the TV sales houses are missing some of their regular TV Advertisers, this has allowed us to buy advertising slots at massive discounts.  The additional benefit during lockdown is the increase in TV viewing audiences.  These two elements have allowed us to work with smaller companies who can now advertise their products on TV in front of millions of viewers cost effectively.  Our TV buying skills are the reason why brands grow.  Once we have exhausted you with our extensive list of questions, we can ensure your ad is seen by your target market.  We research the right channels, times of day and days of the week so as to maximise your advertising budget.  If you are new to TV and need more information then get in touch and we can work with you from script to screen hand held all the way.