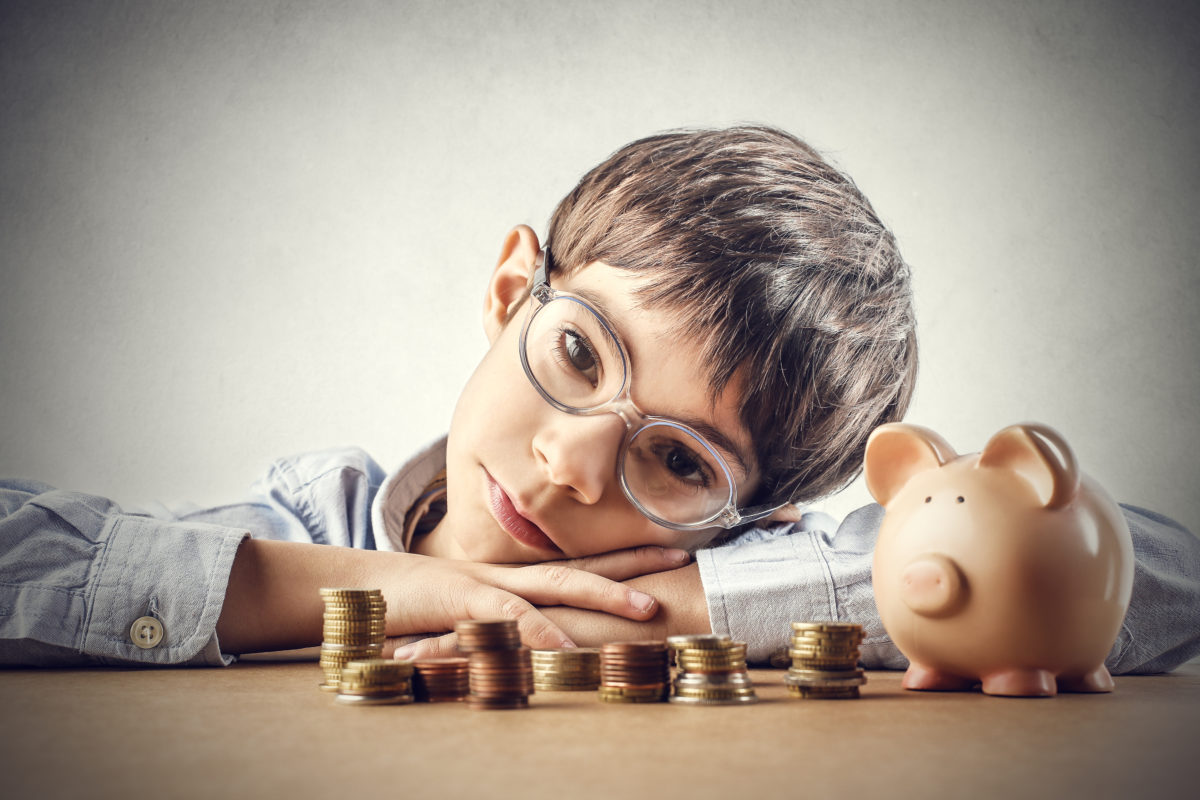 TV advertising costs varying depends upon which channel your brand advertises on. Let's take a look at the various TV Advertising costs per sales house. Big brands are no stranger to buying spaces on Channel 4 or Sky 1, but away from the more popular channels, there are other digital alternatives.  These offer ads at lower rates for those on a budget. For instance, slots on the Horror Channel start at £10 to £50 for a day rate and go up to £100 for a peak rate ad, which would run during programming like the 1993 version of Attack of the 50ft Woman. Meanwhile, day rates on Animal Planet, E! and Hum all come in at between £0 to £50.
Sports Channels – rates for a half-minute-long ad vary widely depending on the type of sport, the type of advertiser and even the team that's playing. For instance, a Chelsea v Arsenal match will have a totally different price to Sunderland v Hull. The average estimated cost of a 30-second slot on Sky Sports during peak time can fall anywhere between £60 to £750. Daytime rates for the channel come in at £10 to £50. Eurosport's rates are a little different. The channel's peak rate ads clock in at £100 to £150, while day rate campaigns cost between £50 to £100. An early peak time slot on BT Sport will come at a price between £20 to £200 for advertisers while a night time slot, like those offered during the NBA Action, cost a modest £5 to £30.
Say Hello To Find Out More About The Cost Of TV Advertising
Sky 1 -The approximate cost to advertise on Sky One during daytime shows like Stargate Atlantis can be anything between £150 to £250. A 30-second slot during peak time between the likes of the Simpsons can cost anything from £650 to £1,150. Channel 5 -is the cheapest national ex-terrestrial channel to advertise on according to Guerillascope's estimates. The typical cost of a day rate ad is £800 to £1,600. A peak time slot – which can be purchased for breaks during programmes like Neighbours or Big Brother – can cost between £2,500 to £4,500.
Channel 4 – on average Channel 4 is cheaper than ITV. A 30-second slot on daytime TV can cost between £1,000 to £2,000. Peak rates during shows like Hollyoaks or Catastrophe clock in at £10,000 to £20,000.
ITV -A 30-second ad during ITV's breakfast schedule between the likes of Good Morning Britain or Lorraine costs between £3,000 to £4,000 on average. For a daytime slot, ads of the same time length come in at £3,500 to £4,500, while a peak rate alternative can cost anything from £10,000 £30,000.
The figures provided here are a guide to the average cost of a 30-second ad, pricing can change throughout the year and depends upon the length of the clients' campaign.
Say Hello To Find Out More About The Cost Of TV Advertising