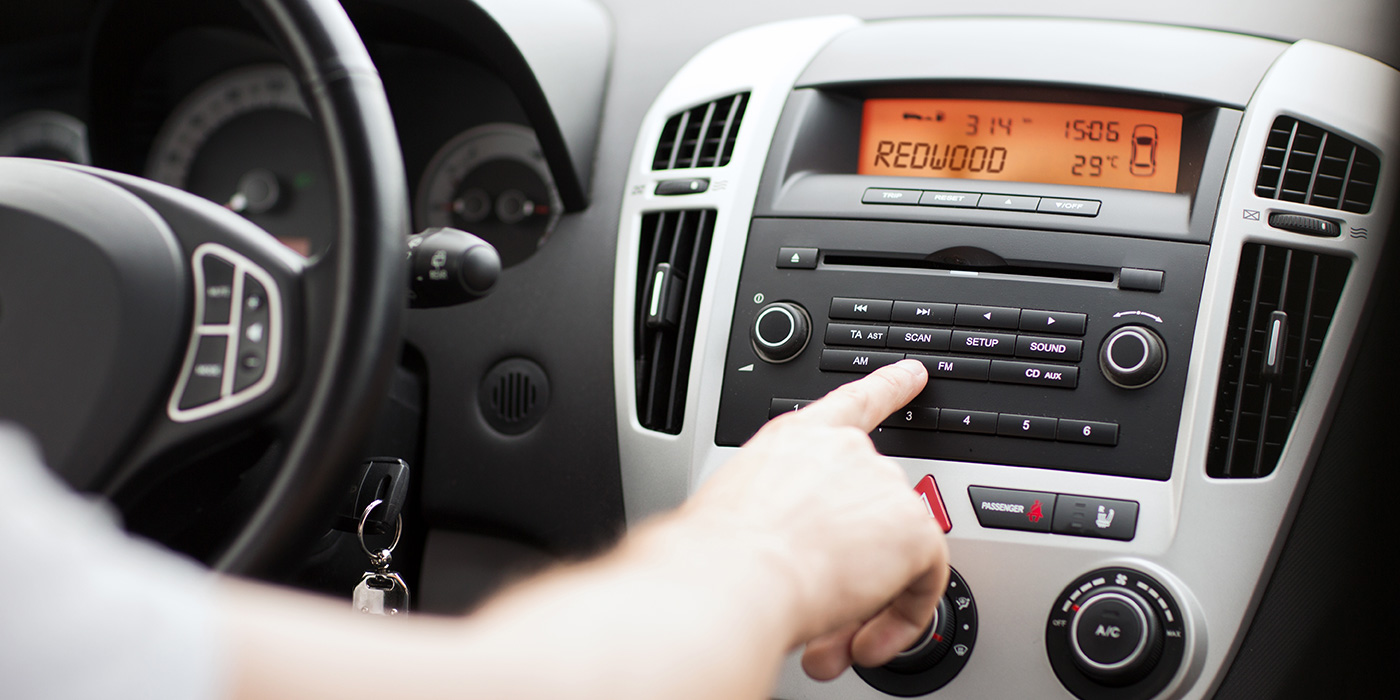 Radio advertising is an affordable and highly effective advertising medium that allows you to reach one of the largest and most engaged audiences. 48.2 million people in the UK tune into their selected radio station every week*
A standard radio advertisement is 30 seconds long. You might think that doesn't sound long enough to get your message across to your target audience, but we've compiled some top tips to help ensure your radio advertising campaign is a success!
Request a high frequency
Advertisement frequency refers to how many times your ad plays in a specific timeframe, for example three times per day, or ten times per week. Your radio advertising campaign needs to air multiple times, to ensure it engages with your target audience and that the message is remembered. Running your ad once a week for a month is simply not worth doing. It's important to get the frequency right. Radio advertising campaigns, that air multiple times in a day have a better chance of reaching the intended audience. However if you choose to run your ad multiple times a day, be cautious of irritating listeners. If your radio advertising becomes annoying, you will quickly deter any potential customers. Ad frequency can be a fine line in this respect. If the frequency is too low it won't stick in listeners' heads; too high, and they get annoyed by it. Speak to your chosen station about experimenting with frequency over a few weeks until you hit that sweet spot.
Know your target audience
Just like every form of advertising you create, it's imperative to know your target audience. Advertising a sports clothing and equipment store on a sports station makes sense. Advertising classical instruments on the same station won't have the same effect. Make a list of radio stations that suit your market. For example, if you're a cutting edge young fashion retailer look for stations that play the most up-to-date music and relatable artists. Listen to each station to help identify the most suitable ones for your intended audience. Think about the kind of listeners that will be tuning in—are they a potential customer? Stations usually have specific shows throughout the day, which can alter the sound/ audience of the station. Make sure you ask about programmes before purchasing airtime as you don't want your radio advertising campaign playing at an inappropriate time or for the wrong audience.
Professional audio production
Unlike television commercials, producing a radio advertising campaign can be much more simple. You need a good, well thought out script that gets your message across, the right voice, music and sound effects (where necessary) for your target audience. However, that doesn't mean you should just piece something together without thought. Unlike print and television, your ad can't rely on visuals, so it's imperative you capture the listener's attention immediately. The copy needs to be simple, clear and not lost by trying to overdo the sell.
Get the best rates
Never take the first price given; radio stations have to sell their advertising space, it's how they operate. Negotiate to ensure you get a good deal on a radio advertising bundle—the more ad space you purchase, the better rates you'll be able to get. Take advantage of the lower costs compared to the likes of television commercials.
Timing is key
Keep in mind that radio advertising space tends to be cheaper in the first and third quarters of the year—and therefore easier to negotiate. Be aware of the season you're looking to advertise in, as this can be used to enhance your ad and give your message more impact. For example, if you're looking to advertise your latest savings account deals, you could target people in January after their increased spending over Christmas. If you need to advertise during periods such as Christmas, Valentine's Day, etc. bear in mind that more planning is required, as advertising space sells more quickly around these times.
When you're ready to take the plunge into radio advertising make sure you keep the above tips in mind. This will help to ensure the effectiveness of your campaign. If you have any questions about radio advertising, please don't hesitate to contact our friendly team on 01794 725249.