Hoburne Holiday Parks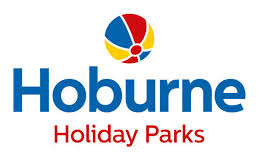 Hoburne Holiday Parks were established in 1912, and still today a family run business offering the opportunity of a traditional holiday. Based in the New Forest, Devon, Cornwall and the Cotswolds the holiday parks offer the whole family to create memories to treasure in beautiful surroundings. The parks contain all that a holiday require, space, relaxation, entertainment, swimming, walks, beaches and more much in such idyllic surroundings.
Redwood Advertising is currently undertaking a media audit to identify the advertising requirements for 2017. Media Planning and Buying Proposals are now complete.